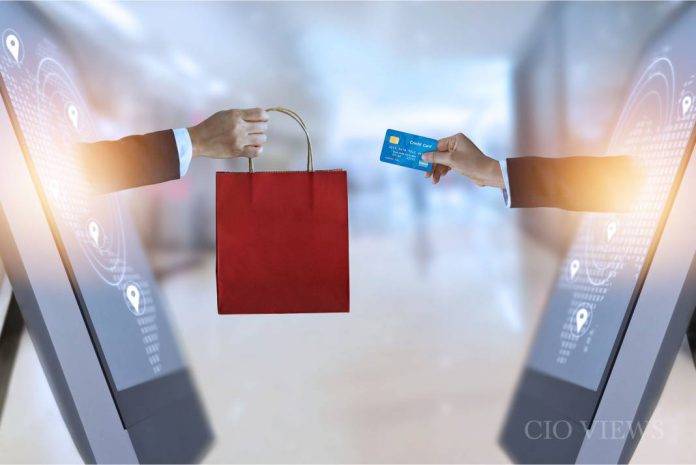 Exploration of an e-commerce platform is never ending and choosing the best one is not an easy job!
We have witnessed great evolution in e-commerce platform for the past few years. With the commencement of 2019, the market is flooded with new e-commerce businesses. In this article, we are going to look at the top 5e-commerce platforms that are dominating the market with their intuitive features and modern configuration.
Let's begin:
BigCommerce
If you are seeking a platform for long-term usage, BigCommerce is the best platform you can get. Their strong search engine makes it very beneficial for big brands. No matter what your niche is, BigCommerce is able to make your business successful in every term.
With its hi-tech configuration, you can easily manage online orders, customize your e-commerce shop and sell your products effectively.
It includes a few mesmeric themes, powerful SEO performance, hassle-free web hosting, exclusive cart features, and flexible order processing. It effortlessly integrates with Pinterest, Amazon and eBay, so you can expand your e-commerce business like a pro!
Built-in advanced tools further allow you to accept payments from Amazon pay, PayPal, Stripe, Apple pay and even Braintree.
Shopify.com
When it comes to selling, there is no match for Shopify.com.
As compared to BigCommerce, there are few features that make Shopify outshine its competitors. Beginners are going to find this e-commerce platform more user-friendly and responsive.
Shopify is extremely easy to set-up. It has limited free themes, and it also allows you to sell your products/services through multiple social media platforms.
3dcart
Get your online business up and running without any complex procedures.
3dcart has no transaction fees and includes some amazing features like unlimited storage. It is more ideal for experienced users, as it is hard to customize as compared to other platforms.
It does not include easy drag-and drop-builder like many e-commerce platforms today. But their strong shipping solution makes them impressive altogether.
WooCommerce
If you want everything under a single roof, then WooCommerce has to be your ultimate choice!
It comprises of various features such as easy payment options, quick selling, social media integrations, and simple shipping methods.
All you need to do is just install it, add your product categories and get started with your business. The main advantage of this platform is that it's very easy to customize as per your needs. But sometimes, as the list of products increase, you may face some lags.
Magento
Magento is a widely-used, open-source platform with powerful SEO- suitable for large-scale businesses.
It includes some advanced features like easy product customizations, smooth sales marketing, effortless catalog management and simple newsletter creation at low cost. But to operate this, you need to have some basic HTML skills.
Some high-end features of Magento include automatic email campaigns, user-friendly content management, extensive products, and secure payments. Before you opt for Magento, make sure that your system has an ample amount of space to seamless operation.
Conclusion:
With all the above information, your suitable platform is just one click away. Now discover and find out which e-commerce platform best suits your needs and budget!