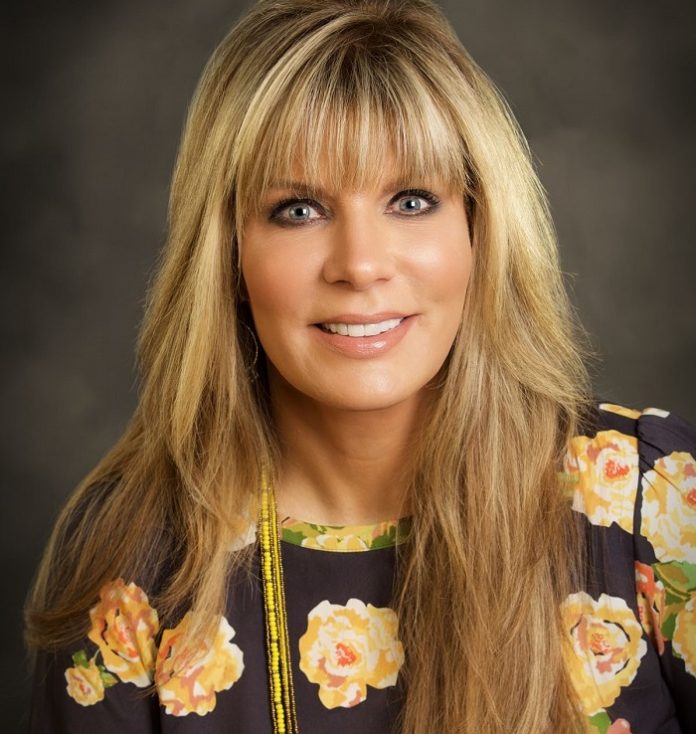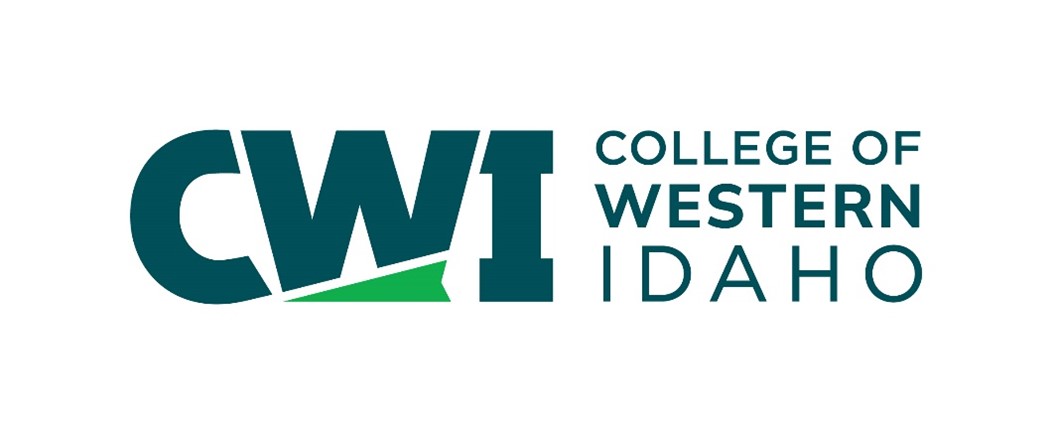 Denise Aberle-Cannata, Interim President of College of Western Idaho, continues to seize the moment and boldly encourage all campus stakeholders to visualize and plan for the future of higher education. To kick off the 2021 A Bold New Future campus-wide address, she will fittingly address all attendees via The Galaxy Event Center sharing the message of 'The Future We Design'. Attendees will have the opportunity to attend in CWI's Hyflex model to accommodate all 1,100 attendees, whether they choose to be in person or join virtually.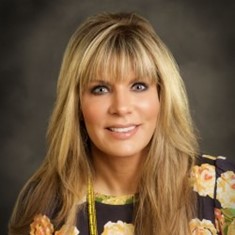 The pandemic and uncertainty of any future outbreaks are not hindering great thought leaders across higher education. Many leaders who understand the value of technology and education have never been more motivated to bring their campuses into the future. This is one of the many reasons that college presidents like Dr. Aberle-Cannata are encouraging and challenging their institutions to embrace the future in a BOLD fashion.
As Idaho's largest community college, the future is bright — but must be embraced with a fearless spirit; thus the 2021 theme 'A Bold New Future.'
Students in Idaho and across the Nation are eager to return to campus in person and in virtual methods. CWI and many other leading institutes across the Nation have invested in the technology, training, and delivery models to meet the ever-changing needs of the Nation, industry, and students.
CWI has invited Michael Mathews, one of higher education's leading academic technology leaders, to bring a bold message of transformation. Mathews will deliver a message entitled 'Accelerating your Imagination to Design a Future for Success.'  Michael is currently Vice President for Technology and Innovation at Oral Roberts University in Tulsa, Oklahoma.  Michael has created numerous teaching and delivery models, which have resulted in five invitations to the United States White House and the U.S. Department of Education. These innovative methods received over 12 national education and technology awards.
Michael states 'Teaching professionals have always possessed the most significant lever to move the minds and careers of students. The triangulation of a global pandemic, shifting global economies, and emerging technologies have provided a new window of opportunity to accelerate shifts in the 'mind's eye.' My assignment will be to excite and challenge the attendees to start downplaying the poor language of 'disruptive technology' and inspire individuals to leverage technology and innovation to increase student and institutional outcomes.
As a Board Member of the United States Distance Learning Association, Michael is pleased to be Zooming into the Galaxy Event Center from Oral Robert's University Global Learning Center in Tulsa, Oklahoma on August 18, 2021
About College of Western Idaho
College of Western Idaho (CWI) is a comprehensive community college providing higher education programs to residents of Western Idaho. CWI offers a full range of academic and career-technical courses leading to an Associate of Arts or Science degree, Associate of Applied Science degrees, continuing education, and certificates. CWI also offers Basic Skills Education to help prepare for a GED, Dual Credit for high school students, and fast-track career training for working professionals. Choose from classes offered at a variety of campuses throughout the Treasure Valley or online. We schedule to meet your educational needs during the day, evening, and weekends.