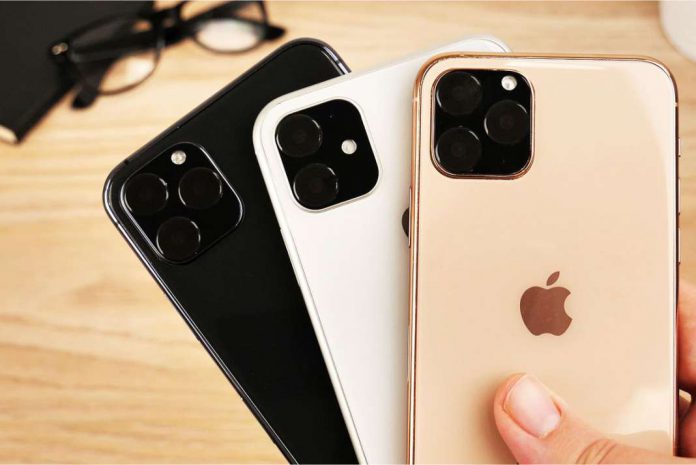 The new Apple smartphone launched may have come with a lowered price however it also disappointed Asia due as it lacks 5G technology. In the market where tech giants like Huawei and Samsung are ruling with their cheaper handsets that are fifth generation enabled, Apple has set foot with a faster processor but a shortfall in technology.
With a $50 drop in price from the last year XR model, iPhone 11 was launched on Tuesday. It received a tepid response from Asia as the market is dominated by rivals like Huawei and Samsung. With the ongoing US-China trade war and the ban on Huawei products in US, Apple decided to lower the price of the new device to draw the attention of the patriotic people of China to surge the sale.
Despite their strategical planning of lowering the budget and introducing three camera lenses and a faster processor, Apple will limp its way in the Asian market due to lack in technology.
The triple-camera phone does not offer any surprising features from the previous models however, buyers will get a year's free live streaming TV which will be available in 100 countries. The subscription will not be available in China.
The Apple 11 comes with two cameras behind with an ultra-wide-angle lens at a launch price of $699. Last year the launch price was $749. Some additional features are all the three cameras can make videos at the same time.
Samsung and Huawei have already introduced the three camera handsets that come at the back of the device. Lowering the price of the device is not quite a thing that Apple usually does but this strategical move is to handle the sour trade relation between US and China. The drop in the cost might increase the sale.