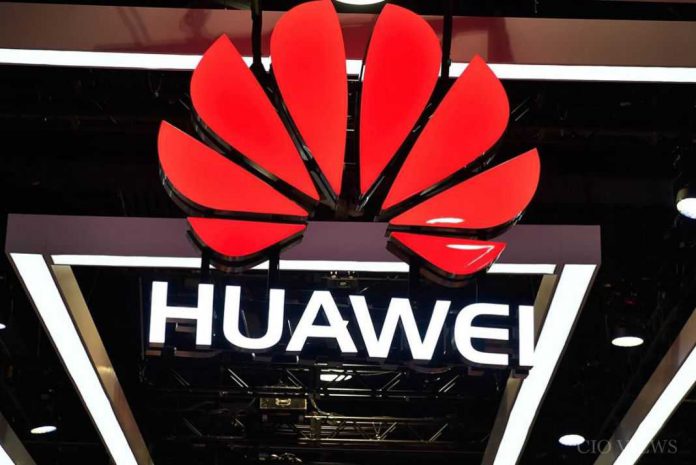 In the ongoing US-China trade war that has been in news for while, Huawei for the first time quantified the effect of the US ban as the impact has been way above their expectations. The China based telecom giant has experienced a high revenue dip which is predicted to be $100 million in this year and the next.
Huawei undermined US Ban, faces High Revenue Dip
The Trump administration has been adamant on their ban orders and Huawei has been unaffected by it proving to be technologically self-sufficient. However, Huawei Technologies Co Ltd's founder and CEO Ren Zhengfei expressed for the first time that the ban has and will majorly affect the company's revenue.
Huawei has been out on a blacklist by US which bans the company from carrying out any business with US companies. The ban has forced companies, including Alphabet Inc's Google and British chip designer ARM, to limit or cease their relationships with Huawei. Huawei's international shipment is likely to drop by 40%. Huawei has a revenue of $104.16 billion last year and was expecting the revenue to jump to $125 billion this year.
"We did not expect they would attack us on so many aspects," Ren said. He is expecting 2020 to bring a new ray of hope in the business.