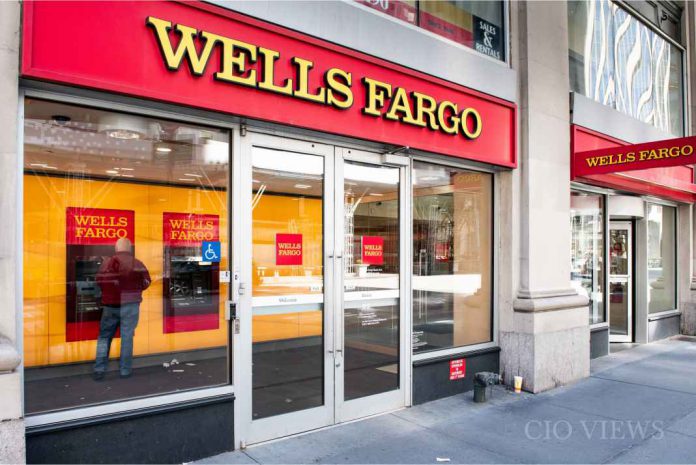 The Wells Fargo Bank will pay customers $368 million as the bank signed up customers for auto insurance without their consent when they applied for car loans with the bank.
The bank, however, has denied any claims of malpractice and has set aside the amount required to make the payments in the best interest of its customers. Wells Fargo stated,
"this is an important step in making things right for customers."
"We will continue sending individualized letters to customers that clearly set out the remediation amount due to them, as well as a check for that amount," it added.
After a series of scandals since September 2016, which included their customer service being questioned, Wells Fargo is working towards regaining their customers' trust and cannot afford another beset at this moment. Being the fourth largest bank by assets, Wells Fargo remains under restrictions to expand until they clean up their culture.
The settlement will take care of another component of a legal and operational crisis that has persisted the bank since it acknowledged engaging in several abusive practices, including opening phantom accounts in customers' names, forcing them to buy unwanted products and charging them unnecessary fees.
The settlement needs to be approved by a judge and next hearing has been scheduled on July 8 in a federal court in Santa Ana, Calif.