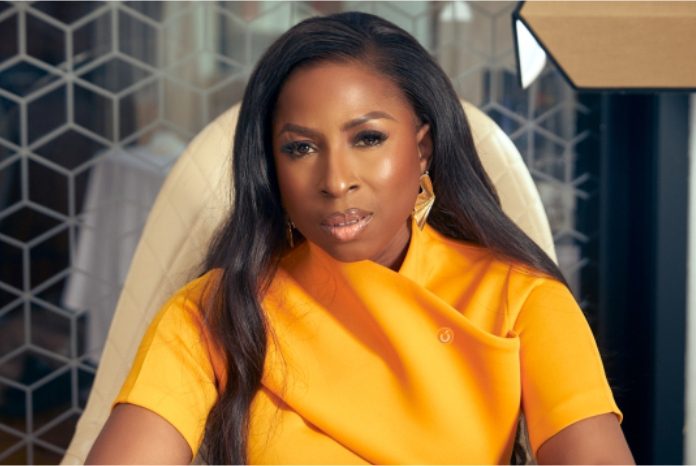 ABUJA, NIGERIA – March 2, 2023 – Transcorp Hotels Plc (NGX: TRANSCOHOT), the hospitality subsidiary of Transcorp Group, has reported its financial results for full year 2022. The company reported a profit before tax (PBT) of N4.5 billion, a 172 percent increase year-on-year, having ended 2021 with a PBT of N1.7 billion. It also reported a 47 percent growth in revenue to N31.4 billion in 2022 from N21.4 billion the previous year, and a N2.6 billion profit after tax.
With the hike in costs of supplies caused by negative macro-climate, continued efforts to drive cost efficiencies resulted in an improved net profit margin which doubled from 7% in 2021 to14% in the year 2022.  The company recorded about 2% increase in finance costs over the previous year despite the cessation of the previously enjoyed COVID-19 concessions on interest rate granted by lenders.
Commenting on the results, Dupe Olusola, Managing Director/CEO, Transcorp Hotels said "This impressive achievement is the highest revenue generated since the inception of the Company. The full-fledged return of the International Business Travel segment and the bolstering leisure segment contributed immensely to this performance. We continuously strive to achieve a dynamic mix of schemes to efficiently manage hotel occupancy and guest experience."
"Our excellent financial performance in 2022 is the direct result of our concerted efforts and commitment to deliver value to our stakeholders and customers. In 2023 and beyond, we will build on our strengths, stay agile; optimise our existing businesses, while identifying new opportunities.
"We remain committed to redefining hospitality in Africa through innovation and exceptional services as we unlock value for all our stakeholders," Olusola added.
The board of the company has approved that the sum of N1.33 billion be paid to shareholders as dividends for the year ended December 31, 2022, which is subject to the shareholders declaration at its Annual General Meeting.
Transcorp Hotels has a combined 5000+ rooms, both in ownership and management through its online booking platform Aura by Transcorp Hotels. With Aura by Transcorp Hotels, users can book top quality hotels, unique homes and experiences from all parts of Nigeria. Aura by Transcorp Hotels is available on Google Play and Apple App store, and on web via aura.transcorphotels.com.
About Transcorp Hotels Plc. 
Transcorp Hotels Plc.  is one of Africa's leading hospitality companies, committed to redefining hospitality on the continent. Transcorp Hotels is the hospitality subsidiary of Transnational Corporation Plc (Transcorp Group). The Company's hotels include the award-winning Transcorp Hilton Abuja and Transcorp Hotels Calabar. It also owns Aura, an online platform for booking homes, hotels and memorable lifestyle experiences.
Find more at www.transcorphotels.com