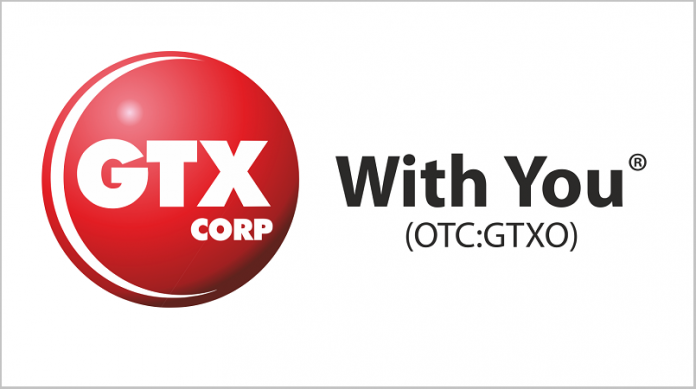 Celebrating the success of innovative companies, CIO Views Magazine has recognized GTX Corp as one of The 10 Most Innovative Companies to Watch in 2021. In this special listing, CIO Views captures the success of the company that was achieved with passion and excellence. GTX Corp has influenced the generation with the true spirit of innovation.
GTX is known for its game-changing and award-winning patented GPS SmartSole® — think Dr. Scholl's meets LoJack, the world's first invisible wearable technology tracking device created for those at risk of wandering due to Alzheimer's, dementia, autism and traumatic brain injury. GTX is also in the protective medical supply business and has developed innovative technology driven solutions. The company has customers in all 50 States and international distributors servicing customers in over 35 countries.
Believing in the mantra "Only the committed win", GTX Corp has redefined innovation under the profound guidance of its CEO and Chairman, Patrick Bertagna.
About GTX Corp:
GTX Corp (GTXO) is a pioneer in smart, mobile, and wearable GPS tracking and recovery location-based solutions designed around health and safety. Supported through a proprietary IoT enterprise monitoring platform and intellectual property portfolio, GTX offers a global end-to-end solution of hardware, software, and connectivity, and develops tracking technologies, which seamlessly integrate with consumer products and enterprise applications.
About CIO Views:
CIO Views is a platform that provides interesting insights on business, technology, and innovation along with informative reads from inspiring personages that focusses on their success stories. CIO Views has gauged the importance of the thirst for knowledge and has established a platform providing varied views and perspectives, with content that is relevant, insightful, and credible in an engaging manner. CIO Views has set out with a view to revolutionize the magazine landscape across the globe.