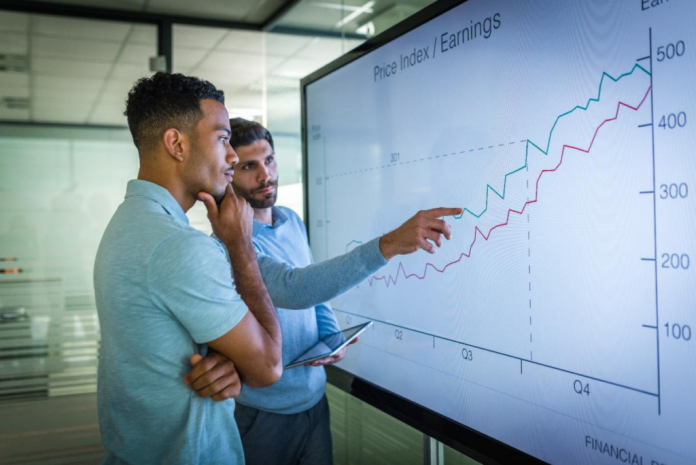 WALLDORF, Germany, 23 March 2023 -/African Media Agency(AMA)/- SAP SE (NYSE: SAP) today announced GROW with SAP, a new offering to help midsize customers adopt cloud ERP that enables speed, predictability and continuous innovation. GROW with SAP customers get the same best practices powering the world's industry leaders, while benefiting from rapid deployment and frictionless updates.
"SAP's ERP offering has long enabled end-to-end transparency across the business for the world's leading companies. With GROW with SAP, we're taking this to the next level for midsize companies, with a tailored offering that helps them grow their business," said Christian Klein, CEO and Member of the Executive Board of SAP SE. "GROW with SAP provides the agility and innovation midsize companies need not just today, but for their success in years to come."
For 50 years, SAP has been working hand in hand with customers across every industry and using this expertise to benchmark and define best-in-class, industry-specific processes. GROW with SAP provides these preconfigured best practices that midsize companies can immediately adopt. Embedded artificial intelligence (AI) and automation capabilities mean customers see rapid results. The GROW with SAP offering also brings together SAP S/4HANA Cloud, public edition, with accelerated adoption services, a global community of experts and free learning resources, helping customers go live in as little as four weeks.
GROW with SAP also includes SAP Business Technology Platform, so customers can define their own processes in a cloud-native way using SAP Build. With SAP Build solutions, business users can create enterprise apps, automate processes and design business sites without writing code, an important asset for those closest to the business who can create the solutions they need.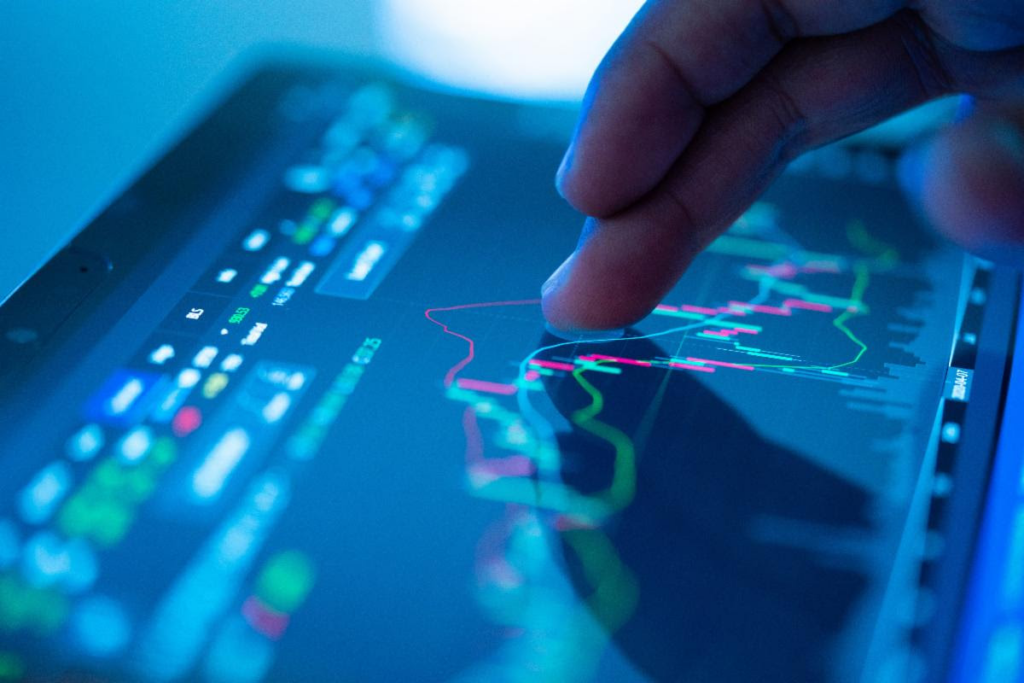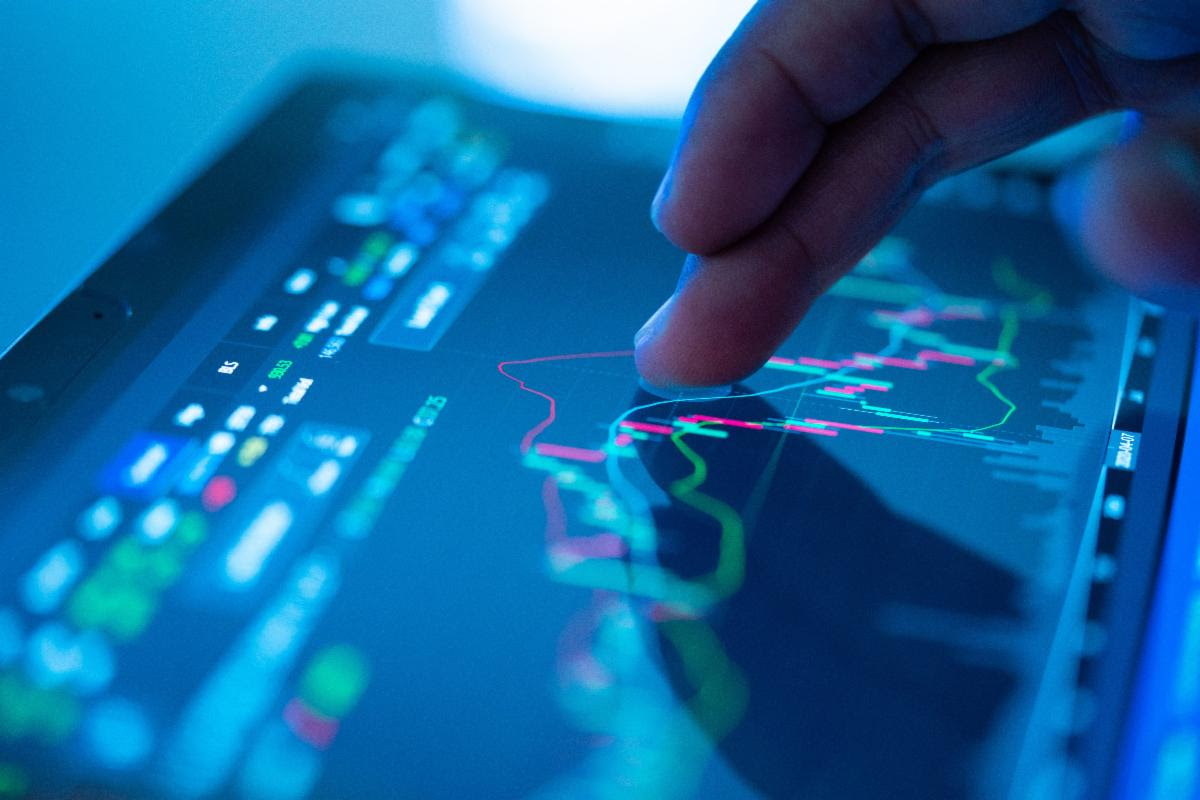 "When we develop a new product and we have it on SAP S/4HANA Cloud, public edition, with one push of the button, everyone sees the exact same prices, the localized naming, product data, sales for today and the expected sales next week. SAP S/4HANA Cloud, public edition, helps us get a complete picture of the stock, capacity and the delivery times, ensuring a more efficient business for RIHO and a better experience for our customers all over the world," said Guy Claesen, CEO of RIHO.
IDC research shows that many midsize businesses find themselves growing rapidly and need their technology to grow with their business as they encounter the same issues related to global complexity as larger enterprise businesses.
"With GROW with SAP, SAP recognized they need to better fit the business and technology requirements of midsize companies looking for a cloud ERP solution," IDC enterprise software group vice president Mickey North Rizza said. "This offering reengages the market with a refreshingly new opportunity to unlock the proven strength of SAP's longtime understanding and leadership in the ERP space in the cloud."
SAP's global partner ecosystem will also engage with customers around GROW with SAP. Customers can have confidence with a trained set of skilled partners to support their needs.
Distributed by African Media Agency (AMA) on behalf of SAP Africa.
Visit the SAP News Center. Follow SAP on Twitter at @SAPNews.
About SAP
SAP's strategy is to help every business run as an intelligent, sustainable enterprise. As a market leader in enterprise application software, we help companies of all sizes and in all industries run at their best: SAP customers generate 87% of total global commerce. Our machine learning, Internet of Things (IoT), and advanced analytics technologies help turn customers' businesses into intelligent enterprises. SAP helps give people and organizations deep business insight and fosters collaboration that helps them stay ahead of their competition. We simplify technology for companies so they can consume our software the way they want – without disruption. Our end-to-end suite of applications and services enables business and public customers across 25 industries globally to operate profitably, adapt continuously, and make a difference. With a global network of customers, partners, employees, and thought leaders, SAP helps the world run better and improve people's lives. For more information, visit www.sap.com.
© 2022 SAP SE. All rights reserved.
SAP and other SAP products and services mentioned herein as well as their respective logos are trademarks or registered trademarks of SAP SE in Germany and other countries. Please see https://www.sap.com/copyright for additional trademark information and notices.
Note to editors:
To preview and download broadcast-standard stock footage and press photos digitally, please visit www.sap.com/photos. On this platform, you can find high resolution material for your media channels. To view video stories on diverse topics, visit www.sap-tv.com. From this site, you can embed videos into your own Web pages, share video via email links, and subscribe to RSS feeds from SAP TV.
For customers interested in learning more about SAP products: 
Global Customer Center: +49 180 534-34-24
United States Only: 1 (800) 872-1SAP (1-800-872-1727)
For more information, press only:
Delia Sieff, SAP Africa, +27 (11) 235 6000, delia.sieff@sap.com
Nonku Mahlangu, ByDesign Communications, +27 67 018 6100, n.mahlangu@bdcomms.co.za
SAP Press Room; press@sap.com
The post GROW with SAP Brings Proven Cloud ERP Benefits to Midsize Customers appeared first on African Media Agency.