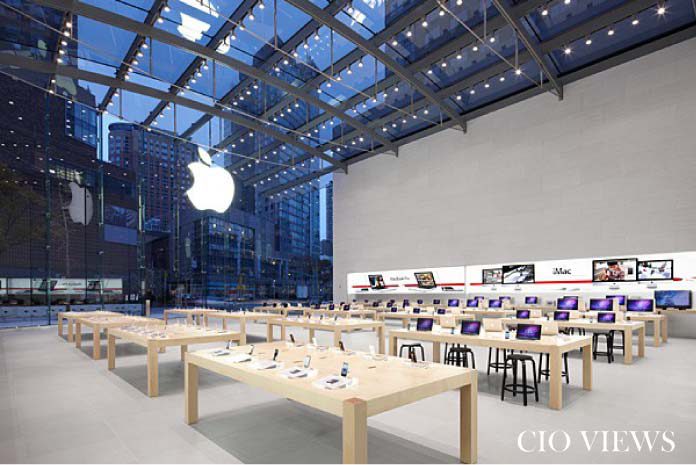 Apple is likely to give software makers new tools making it easier adapt its iPad and iPhone apps for their Mac laptop as stated in the annual developer conference in San Jose, California held on Monday.
The App Store that roped in $37.1 billion revenue last year is a key driver of the iPhone. Apple takes a cut of sales from apps sold through the store, though that practice is under scrutiny in several legal proceedings. Although iPhones sales have declined as per it most recent quarterly earnings report, they still sold more than ten times as many iPhones and iPads as it did Mac computers last year.
They are expected to address new tools that will make it easier for developers to put their apps on Macs without completely rewriting the code.
The move could broaden the apps available for Macs and give Apple more chances to make money on apps for its longest-lived product line. They also will be updating their operating system soon. That means we can expect iOS 13, MacOS 10.15, WatchOS 6 and TVOS 13. We already have a good idea of what to expect in iOS 13, the next version of the OS for your iPhone, having seen leaks of a true dark mode, a revamped Find My Friends app, iMessage user profiles, and possible mouse support coming to the iPad.