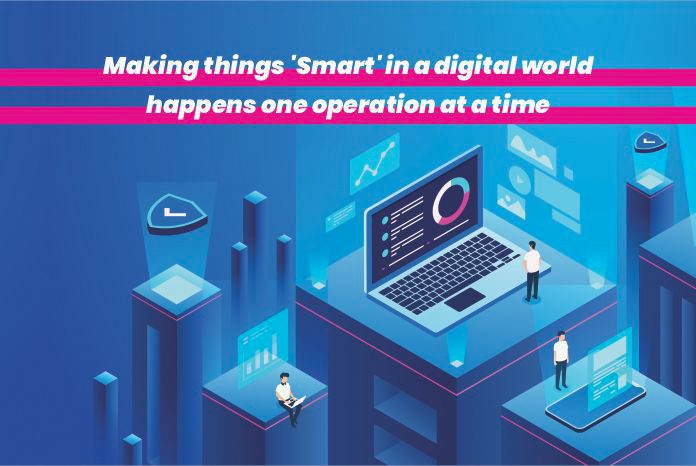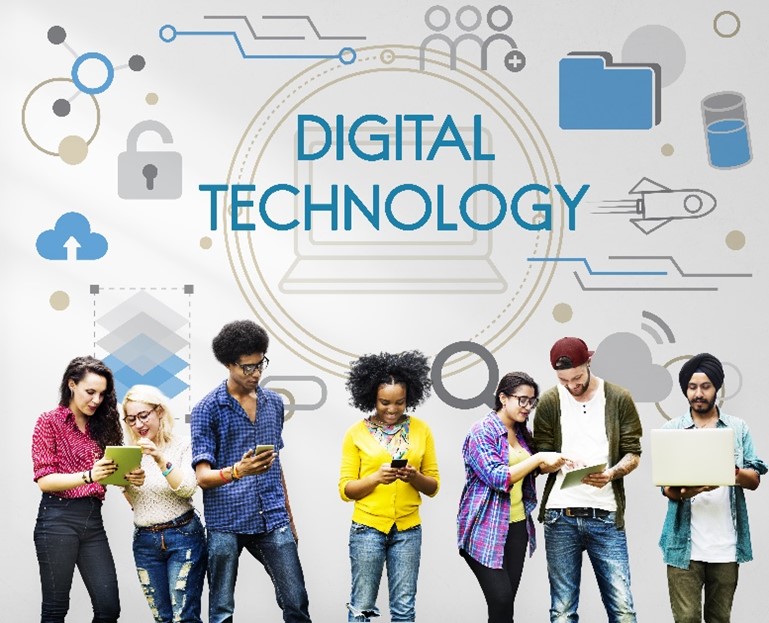 During the past five years, many cities, municipalities, industries, and educational institutions made attempts on 'smart designs.' Many of these initiatives took an all-in approach and decided to design a smart city, smart building, or smart campus. Unfortunately, many of these attempts have failed as the age-old adage implies that large projects are best built one piece or process at a time.
Speaking on behalf of universities and colleges, I can attest that few of the 'smart campus' designs have been successful. As much as education administrators desire a silver bullet or an entire digital transformation developed in a year, change comes one methodical process at a time. When reflecting on my 25 years in technology management in the education field, it is clear that buzzwords such as IoT, blockchain, or RPA (Robotic Process Automation) have a minimal impact. Combining new buzzword technologies under a digital transformation or smart-campus initiative seldom brings transformative outcomes.
Unfortunately, many multi-million-dollar educational ERP/SIS system initiatives to improve campus operations fail to meet the desired outcomes. The project celebration soon shifts from celebrating a transformation into a victory-cry that the project is done. Over the course of 25 years, the net result is that thousands of projects have attempted to transform the methods to improve education, yet higher education has remained unchanged.
The two recent landmark cases of major failures for both a 'smart city' and 'smart ERP/SIS' system happened right in the heart of America but are representative of thousands of similar projects from the east coast to the west coast. In the case of the Smart City of Columbus, Ohio, five years after it was funded for $50 million, WIRED Magazine ran the article "America's 'Smart City' Didn't Get Much Smarter." The article articulates how technology, bureaucracy, and the pandemic dashed many of the anticipated outcomes. In the case of the ERP/SIS system, Ohio State University dropped its attempt to modernize the ERP/SIS system after three years of trying. Inside Higher Education reported in December 2021 the following unfortunate headline: "Ohio State announced it would drop its effort to launch a new student information system, causing a ripple effect to a sector plagued by delays and technology problems."
It is important to note that these two cases were only two of thousands of other failures. According to the article in Inside Higher Education, the lost costs for Ohio State were in the tens of millions of dollars. So, unfortunately, in the heartland of America, an estimated $20 million was miss-invested — with 'technology' blamed as the main reason for the failures. The truth is that even though the technology was the primary vehicle behind designing and deploying both initiatives, it is seldom the real reason for failure.
In both cases, the technology used on both projects worked fine by itself or within smaller projects. The reality was these were very large and complex projects that required success one operation at a time. Success should never be seen as 'did it work or not work?' Instead, incremental achievements should be celebrated as proof that planning operational improvements methodically and incrementally is the 'smart' choice for transformational outcomes.
The innovative IT services company Xpanxion, a UST company, has proven how to make projects successful by designing a SmartOps™ approach to overall success. They have successfully helped organizations in over 25 countries improve their 'smart-design' projects by leveraging a systematic method of enhancing things one operation at a time, within a proven framework. This approach ensures the success of extensive and comprehensive initiatives like Ohio State and the City of Columbus attempted to accomplish.
As a CIO and Vice President for Innovation within education, I understand how easy it is to see large projects go sideways. I have witnessed numerous colleagues attempt large transformation projects and pick vendors who have misled many other campus leaders. This misleading is not intentional but accidental as the same broken method of managing change and outcomes is repeated. Leading companies like Xpanxion have designed the SmartOps framework to achieve and celebrate success every 12-weeks. This approach allows the larger initiative to always stay within focus; while incrementally improving one operation at a time.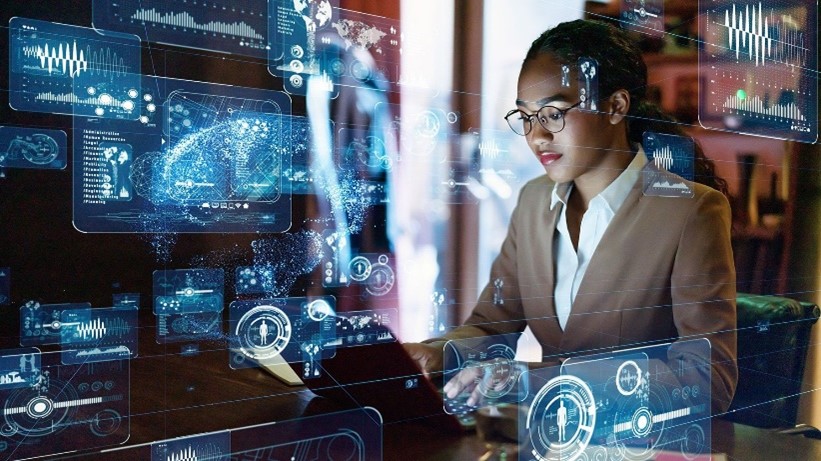 UST SmartOps is an intelligent process automation platform that holistically learns and reimagines business processes while intelligently digitizing and compressing manual workflows. By reimagining business processes one operation at a time, they empower your people to focus on the opportunities with the highest business impact that will drive operational efficiency and profitability.
If you are a higher education decision-maker, it is essential to find a company that has experienced success one operation at a time. Any vendor can promise complete overall success after you purchase their system. However, it is not technology that brings success. Instead, it is the systematic and proven method of collaborating with all stakeholders and processes in an organized manner that makes projects successful.