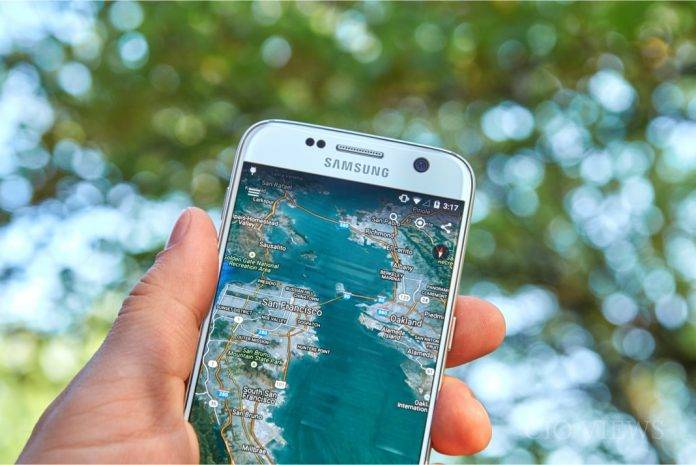 Want to see Google Earth Time-lapse now on your handheld mobile device? Well, Google has discovered Mobile Time-lapse which is presently, a mind-boggling invention that has helped in a plethora of ways. Equipped with many unique and engaging experience, Google Mobile time-lapse has been of immense help to all the people looking for Google Earth Timelapse at their convenience.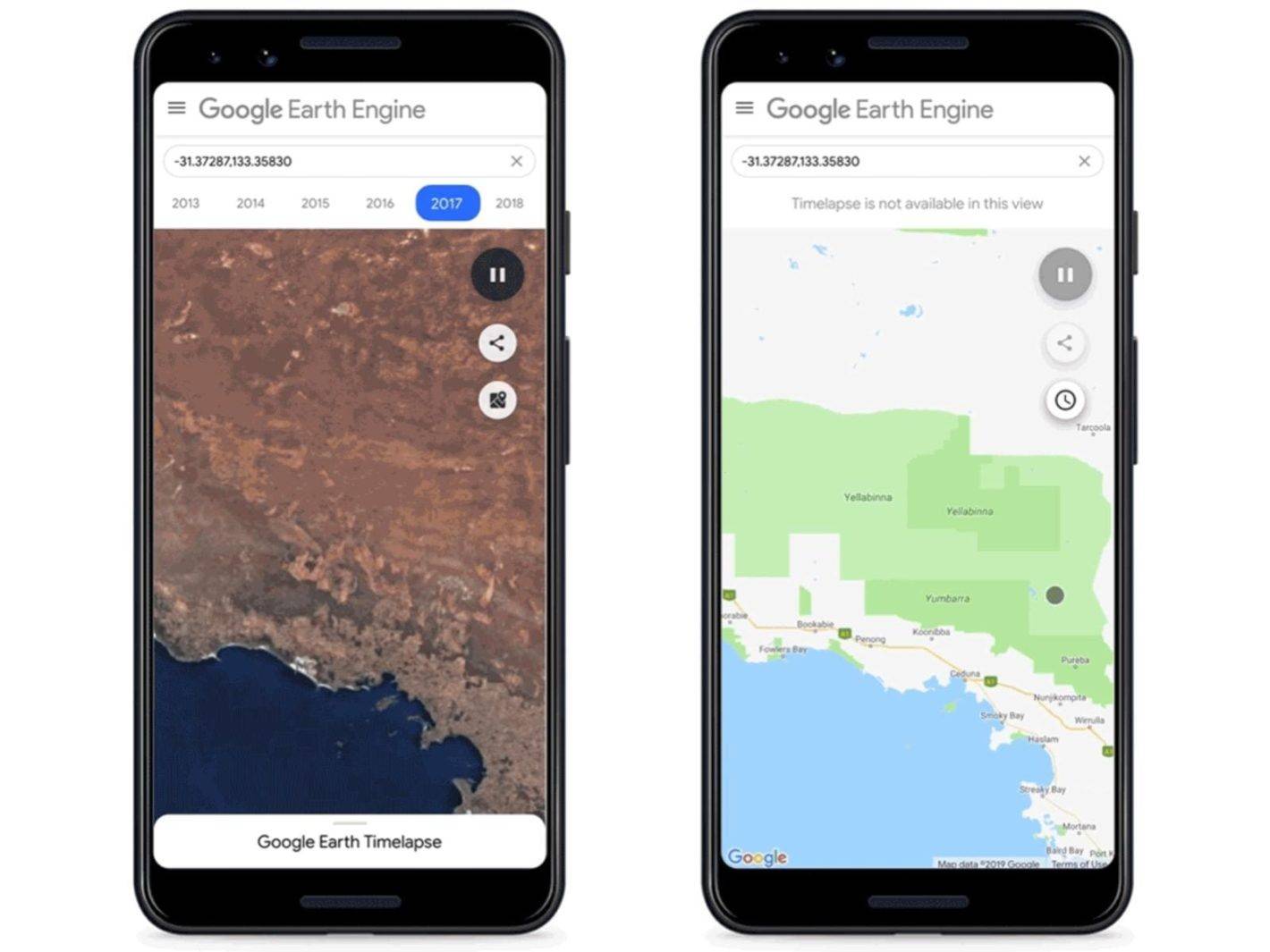 A few updates which you just can't miss on Google Mobile Time-lapse are: –
Go back in time
Looking back to how the earth looked before is really a thrilling experience. Its latest update has made it easy to view the earth's surface from 1984 to 2018, with the help of time-series visualization, mobile support, and visual upgrades. This, in turn, will make the exploration more accessible and instinctual.
Blast from the past
With this feature, you can easily get a comprehensive picture of our changing earth. It can be any phenomena like the changing of earth's crust, or its varied water bodies and landscapes. If you want to get some stunning phenomenon's, some well-known examples are the sudden appearance of Dubai's Palm Islands, the impressive urban expansion of Las Vegas and the withdrawal of Alaska's Columbia Glacier.
Helping hand
Time-lapse has been of great help to documentarians, journalists and scientists in understanding the composite and complex dynamics of our planet. The news outlets have brought their reporting to reality with the imagery feature, which includes the coverage of floods in Houston to the monitoring of the population. A team of scientists has recently published an article, which revealed a humongous increase of 6000% in landslides on a Canadian Arctic Land.
Various satellite images to choose from
With the Google Earth Engine, it has combined more than 15 million satellite images, which ultimately helps in creating 35 global cloud-free images, that indeed makes up time-lapse. The source of these images is the Geological Survey/NASA programs. The Time Machine video technology also makes Time-lapse interactively explorable and fun.
An update is all you need
App updates are necessary, as it helps us to get more out of it. Time-lapses latest updates have made it easier for mobile users because with the latest update it has now become compatible with both mobile and tablets. You can simply get lost in its classic imagery or dive deep into exploring new things. There was no such feature to auto-play videos in the mobile browsers until recently when both Chrome and Firefox have added the auto-play support.
The design says it all
Its new update has been incorporated with the new Material Design so that you can easily navigate through the huge datasets. This, in turn, can help you to get back anywhere in time and explore the varied features. So, what are you still waiting for? Quickly check the Google Earth time-lapse on your mobile phone and enjoy the best experience of the past to present journey and pin-pointing all the key development aspects.