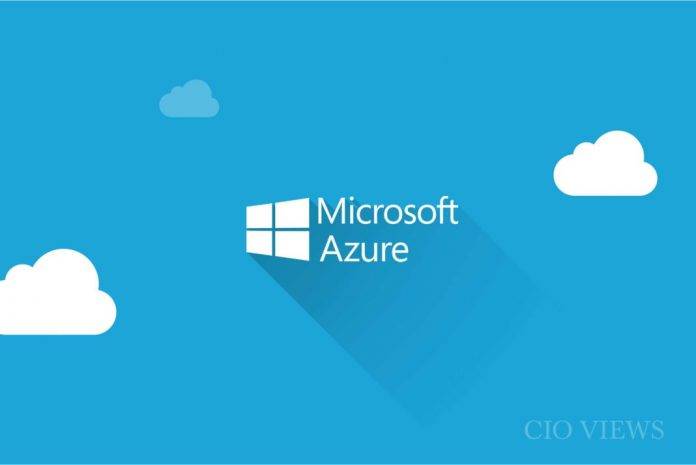 Microsoft, Dell unveiled new Azure-VMware integrations: It was just two years ago that Microsoft and VMware were at odds over Microsoft making a preview of VMware virtualization on Azure. When that preview was announced, VMware officials noted Microsoft's preview was developed without VMware's participation and was neither certified nor supported by VMware.
The difference that a Couple of Years Made On April 29, Microsoft and Dell Technologies (a majority shareholder in VMware) announced via an "expanded partnership" that the two would provide customers with "a native, supported, and certified VMware experience on Microsoft Azure."
The newly announced Azure VMware Solutions provides a common operating framework for running, managing and securing applications across VMware and Azure. Customers can use VMware vSphere, vSAN, NSX and vCenter as part of the arrangement. The goal of Azure VMware Solutions is to enable users to "extend and redeploy" VMware workloads natively on Azure, officials said. The VMware workloads will be integrated with IoT, Azure AI and Azure Active Directory.Also today, Microsoft announced that VMware Workspace ONE application-management platform is now part of the Microsoft 365 ecosystem, which means Workspace ONE users can manage and security features in Office 365 across devices thanks to integration with Microsoft Intune and Azure Active Directory Premium.
And like Citrix plans to do, VMware will be extending the Microsoft Windows Virtual Desktop, officials said today. "Initial capabilities are expected to be available as a tech preview by the end of calendar 2019,"  they added.
The executives of Dell, VMware, and Microsoft, have announced about the news that both Microsoft and VMware users have been expecting for more than two years now. VMware and Microsoft Azure are going to collaborate in order to give VMware users a consistent and intriguing experience in their own data centers and in Microsoft, the world's second largest public cloud.
Going on with the details ,the announcement was made during the opening keynote speech of Dell technologies World conducted in Las Vegas. This program has included the integration of several Microsoft products too. The most notable product is related to the infrastructure front. The customers will now have the ability to extend the VMware environments present on their premises to Azure data centers.
Both Dell and Microsoft has announced today that the companies are not going to dig up the past and are interested in having an expanded partnership with Azure and VMware platforms. This new collaboration program will be called as Azure VMware Solutions where the customers will run and manage the fully supported VMware workloads on Azure.
Satya Nadella, Michael Dell and Pat Gelsinger, CEOs of Microsoft, Dell and VMware respectively discussed the native deployments. They said that this collaboration would give high security to the firms and modernize their applications while improvising the performance.
It is very important to note that the customers will get a chance to leverage the toolsets for VMware including VMware vSphere, vCenter, NSX, and vSAN. The hybrid cloud framework has acquired a lot of fame in the corporate firms these days as they can rely on just one outsourcing firm to handle all of their infrastructures.