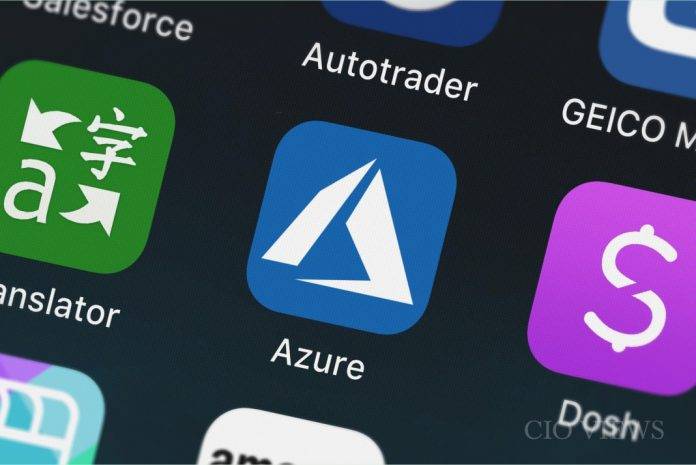 Microsoft Azure is a smart part of Microsoft that has been working to produce highly compact and high-end solutions for the different needs of the people. In this guide, we shall throw some light on the various things points about Microsoft Azure and how this platform is helpful in providing the best solution to the people. In the later part, we shall also discuss all the stakeholders that will be affected by the work done by this organization.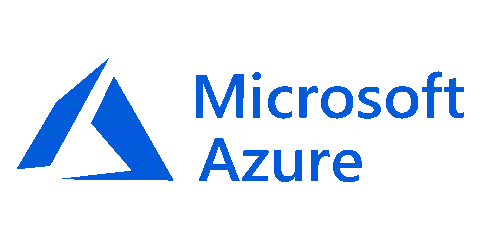 What is Microsoft Azure and when was it released?
It is a platform of interoperable cloud computing services, which includes open sources, standards-based technologies and other proprietary solutions from Microsoft and other big companies. Azure's billing structure is entirely dependent on resource consumption and not reserved capacity. It does not depend upon building an on-premise server installation or leasing physical servers from traditional data centers. Apart from the virtual machine, CDN, and Windows-related services, Azure also offers other services like HDInsight, Azure IoT Suite, Azure Redis Cache, and Azure Media Services.
The Microsoft Azure platform was released on October 2008, but it attained the tag of general commercial availability on February 2010. It was earlier known as Windows Azure, which was renamed in July 2014 as Microsoft Azure. From here onwards, additional service regions have also been added continuously since the time it was announced.
Importance of Microsoft Azure
We all have a basic knowledge of different cloud services and systems. But Azure may be new to us. Like other cloud service providers, Azure also offers the ability to instantly provision computing resources, in advance and on demand. If compared to the basic task of planning and building an on-site data center, along with the requisite hardware upgrades, maintenance costs, server cooling requirements, electricity costs and use of essential floorspace, which is helpful in particular for offices with associated real estate costs. The benefits of Azure are manifold, which extends beyond cost control, the task of administering certain technologies such as Active Directory, Windows Server and Share Point, can be fully eased and balanced out with the combination of both Azure and Office 365.
Who gets affected by Microsoft Azure?
The organizations with an existing stationing of Microsoft technologies, particularly Windows Server and Active Directory will find Azure to be something of a lucrative upgrade. As Windows Server 2008 has already reached the end of mainstream support, it would be much preferable to plan for a migration to cloud-hosted Azure services and the investments in new server hardware and Windows server licenses. The cost benefit is extremely real for all the start-up organizations, which lacks the capital for provisioning hardware and associated costs of a traditional on-service classification. At present, 50 regions are available for use in Azure. Azure, today, has actually become the backbone of a company's IT scale with a certain corporate growth.
Thus, almost every IT company globally makes use of this platform to produce the outstanding results in no time.