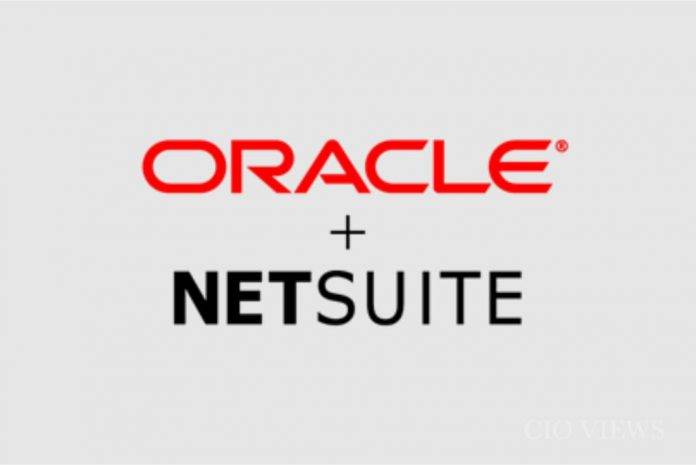 Netsuite is a great organization that has always been on the verge of introducing something new and innovative. This year too, it has a delightful surprise of releasing the spring pack's of 2019 that are all set to bring a transformation in the existing system and providing the best possible solution to you. Netsuite is an all-in-one solution that has been an ultimate solution for companies of different niche. There are a plethora of reasons for its high popularity, some of them being its superior security features and excellent quality.
All the information about different spring release packs are given below: –
Explore in a secure way with Suite Analytics Workbook
The Suite Analytics Workbook has attained the heights of a new user interface as well as new analytics capabilities. It is designed so in such a way that even the inexperienced users can easily perform complex data analytics easily and quickly. With the help of this workbook, each and every single person in an organization can be a powerhouse, with self-service business intelligence strategies.
Simplify, Automate and Compliance with Global Financials
With the new Suite Tax and VAT capabilities, one can easily manage complex domestic and global tax calculations to a large extent. You can also manage payments efficiently with the terms and regulations of the new installments on all bills and invoices. You can also enhance Multi-Book Accounting Features to improve the periodical close.
Easy-breezy solution with Supply Chain and Order Management
This solution is really very helpful, as it can help to increase productivity, simplify the processes, and also improve cost modeling with multiple manufacturing enhancements. One can also simplify work order reporting with the tablet application support for all work types.
Optimize your resource with Professional Services Automation
With this service automation feature, you can generate more new business, improve productivity as well as manage project pipelines from all available opportunities and estimates. You can also arrange for your project teams in a faster way with resource groups and other resource management enhancements.
Simplify and improve business with commerce
Take full advantage of this feature to maximize your sales potential and also optimize profitability with large dynamic groups and targeted promotions. You can also enhance and mature the Suite Commerce Web Store with new extensions, including product feeds, size charts and best sellers.
Be consistent with human capital management
You can fully gain profits from employing consistent and standardized ways to manage the employee lifecycle. One can also benefit from more flexibility in classifying labor-industry workforce. One can ensure additional security with the help of core administration permission and employee access permission features.
Gain a competitive advantage with platform
With the help of scalable and seamless Net Suite extensions, improve and make your security stronger and tightened. You can also easily transfer a custom object from one account to another in no time, with HTTPS authentication and highly customized roles.