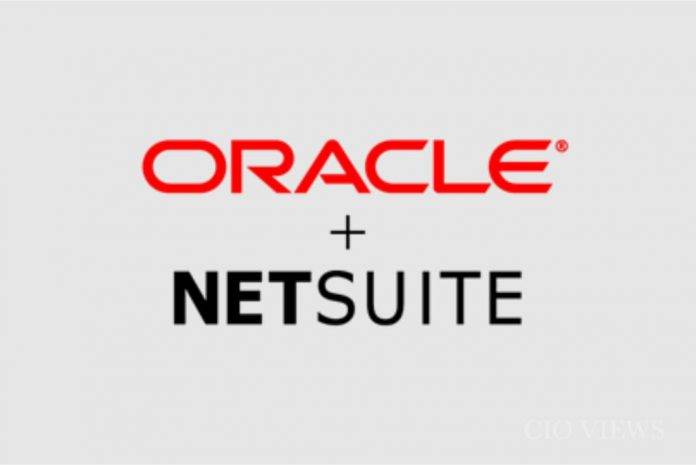 Net Suite is a cloud computing business firm.   Evan M. Goldberg is the creator of the company in 1998. This is located in California, United States. The main headquarters is located in San Mateo, California. Net Suite's Patent organization is Oracle Corporation. The establishment has Zach Nelson as its CEO since 2002. This serves in many fields that are listed below.
Software service
manage business finances
operations
customer relations
This Net Suite helps through online service and it permits the tie-up companies to manage all their business processes in a single system. This collaborates with other companies for their management of Financial systems. Basically, they offer cloud-based SaaS applications for the business vendors in their technology department. This is the world's leading cloud-based application firm. All the e-commerce decisions are made faster and proper as it combines complete accounting/ERP, customer relationship management (CRM) and e-commerce.
The advantages are IT costs are reduced, errors and eliminates spreadsheets. Compliances are regulated. Many featured clients like Pubmatic, Siemens, Virgin Money, etc
Net Suite that performs ERP and CRM function; smooth pack of the wide range of industries. This deals with
Financial accounting
Reports and analytics of the firm's finance
Manages with the payment
The orders booked and billing finance
Management of the supply chain
Management of stock
This can be used through mobile or your regular browser. The system undergoes multiple customization options and brings their result in an unexpected blasting manner. This more preferred among the public than any other performer.
This runs on the internet and is web-based, though the internet can be of any range. The export data is supported along with IIF or CSV files. All the data are secured with the help of its control on the suite itself. The system moves around is excellent in this particular suite. The UI support is the best along with the intuitive report generation and search. The transaction and object transparency are better. The system is inbuilt twice in a year showing 99.9% faster uptime. As it is integrated the cost is for a lifetime.
The growth of the product and the client's growth is refreshed from time to time. Also, the improvement is done regularly according to the requirement of the customer as it increases the ERP's effectiveness and efficiency.
The functions such as scripting, forms, fields, layouts, working is customizable. This software requires less manual operations and management. The support team is there to help for all day.
Thus, the application assures flexibility of features based on the usage and real-time analysis is definitive. Excellent management with 24 hours support.