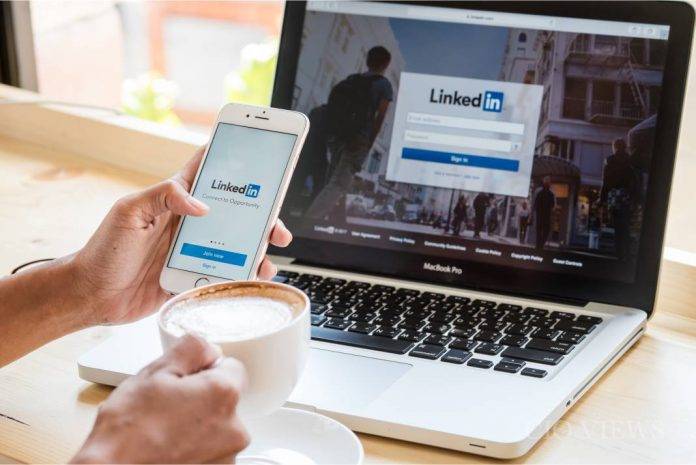 Over the years, technology has made immense progress right from making calls using telephones to communicating virtually by making video calls. The internet has changed the way we now look at the world. The Internet has played a major role, not only for communication but has set it roots deep into all genres of society – the job search being one of them.
The wide use of the internet has also transitioned the idea of job seekers, going through their paper scanned resumes to virtually uploading resumes on user profiles and making a mark. The internet gradually developed with the era of platforms like Facebook, Orkut, Linkedin. During the online revolution, while other companies served the purposes of social networking, LinkedIn played an important role in forming modern world professional networks and in the recruitment processes.
Founded in 2002, and launched in 2003, LinkedIn made a major contribution by providing a platform to network with professionals around the world. Employers all around the world, posted jobs for available positions in various companies on LinkedIn, thus opening a gateway of opportunities for job-seekers.
LinkedIn is easy to start with, easy for recruitment and easy for networking. A user has to simply create a profile, identical to a resume. It's a great shot to summarize one's career, upload their noteworthy skills, advertise their achievements and certifications. A user profile outstanding enough definitely catches employers eyes!
The main feature being, it has facilitated the entire recruitment process. This is applicable not only for job seekers but also for the employees. Previously, it would have been difficult to find a job internationally, which offers you a better package and an even better opportunity for your development. With LinkIn, the job seekers can easily connect with employees overseas, schedule interviews virtually, grab compelling opportunities. Employers overseas can also recruit worthy employees, thousands of miles apart.
Isn't it perfect to hit the iron when it is hot? LinkedIn has made the best use of this opportunity when the online market was heating up.
It went from 500,000 to 500 million users in 13 years! It introduced new features, enhanced the user interface and developed apps for user to use this platform without any hassle. LinkedIn now has a messenger that allows you to connect with your peers, professionals, form connections. The chat box is also designed for smart replies. Users have their own falls and feed and can follow their dream companies and employers and never miss an important update.
The skills listed by a user can now be endorsed by other peers, thus creating an impact and expertise of that particular field. Users can connect with important contacts and form connections by joining professional groups.
Linkedin, with its inception, was just a network for professionals, where resumes could be uploaded virtually and enabling peers and mentors to boost their credibility by providing recommendations and approving skills on their profiles. Over the years, LinkedIn has served a greater purpose, of providing a platform for professional development and helping emerging startups and businesses make a mark. LinkedIn has now emerged as a professional networking website for individuals around the world. It has drastically cut down the job seekers hunt for employment, seeking through newspapers for jobs or meeting recruiters in person. Linkedin- the virtual CV for recruitment has thus befitted professional development for millions of people around the globe.