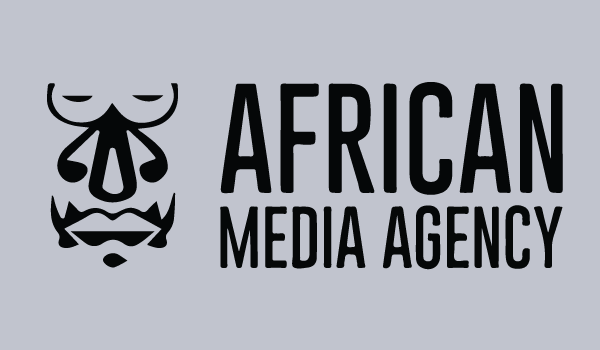 DUBAI, United Arab Emirates, 24 March 2023 -/African Media Agency(AMA)/- Bybit, the world's third most visited crypto exchange, is proud to list the Arbitrum (ARB) token — along with a massive prize pool of $400K to celebrate. Today, users will be able to deposit ARB and trade newly created ARB spot pairs, perpetual contracts, and trading bot pairs.
Arbitrum is the biggest player in Ethereum's layer 2 scaling landscape, designed to boost Ethereum's speed and scalability while adding additional privacy features. The release of ARB (which includes "airdropping" 12.75% of the entire supply to the chain's early users) is one of the most highly-anticipated events in the cryptocurrency industry this year.
To celebrate this occasion, Bybit has launched a series of campaigns that offers ARB traders a chance to win part of its massive $400K prize pool.
Firstly, all users who deposit 250 ARB will receive a gift of 25 USDT, and new users who have used the Arbitrum-native trading platform GMX, can claim a further 0.5 GMX with a deposit of 500 ARB. Also, Bybit's official Twitter account will be giving away GMX and USDT in a lucky draw to 400 users who like or retweet its tweets, or follow the official Twitter account.
Bybit offers a range of trading bots, which allow users to automate strategies, backtest them, and trade the markets 24/7. Their bots are easy to configure, so even beginners can benefit from automated trading.
As part of the ARB celebration, users who trade ARB via Bybit's spot grid bots will share in a $20K prize pool. Another launchpool campaign for ARB subscribers will unlock a total of $150K in rewards. Finally, a high APY ARB fixed-term product is available via Bybit Earn, allowing traders to earn even more rewards from their investments.
"At Bybit, we recognize our responsibility to provide forward-thinking opportunities for our users and lead the way in supporting the proliferation of cryptocurrency and blockchain technology," said Ben Zhou co-founder and CEO of Bybit. "I am delighted to see that we are offering an ARB token listing, which promises unique rewards for those who make use of it. We are eager to see how our users leverage this powerful new asset and await their feedback with enthusiasm."
Further Information and Resources
Distributed by African Media Agency (AMA) on behalf of Bybit.
About Bybit
Bybit is a cryptocurrency exchange established in March 2018 that offers a professional platform where crypto traders can find an ultra-fast matching engine, excellent customer service and multilingual community support. Bybit is a proud partner of Formula One racing team, Oracle Red Bull Racing, esports teams NAVI, Astralis, Alliance, Virtus.pro, Made in Brazil (MIBR), City Esports, and Oracle Red Bull Racing Esports, and association football (soccer) teams Borussia Dortmund and Avispa Fukuoka.
For more information please visit: https://www.bybit.com
For updates, please follow Bybit's social media platforms on
https://discord.com/invite/bybit
https://www.facebook.com/Bybit
https://www.instagram.com/bybit_official/
https://www.linkedin.com/company/bybitexchange/
https://www.reddit.com/r/Bybit/
https://www.tiktok.com/@bybit_official
https://twitter.com/Bybit_Official
https://www.youtube.com/c/Bybit
For media enquiries, please contact: press@bybit.com
The post Bybit Goes Live With ARB Token and a $400K Prize Pool appeared first on African Media Agency.