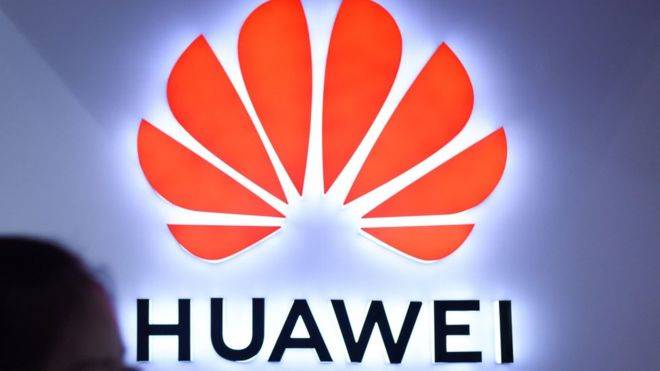 Two major American holders of patents for wireless networking technology are likely to offer its 5G network to Huawei Technologies despite the US ban on the China-based telecom giant. They said on Monday that they can license their 5G network technology to Huawei and Qualcomm is likely to follow.
President Donald Trump issued an executive order restricting US companies from providing products to Huawei which included Google Android app too. Few restrictions have been eased out for 90 days.
Generating revenue by developing wireless technologies and then licensing out the patents, InterDigital believes that they can still offer their services to Huawei as the export control laws do not cover patents. They are public records and hence they are not confidential.
However, Qualcomm did not comment on the issue, trade attorneys confirmed that it is mostly the same for the San-Diego based company. They also specialize in selling chips which are mostly for Huawei's low priced handsets and they gain their profits from patent licenses.
The world's largest smartphone provider and the biggest telecom provider, is a big customer of both InterDigital and Qualcomm who generated $533 million revenue in 2017 for InterDigital. In January this year, Huawei had sued the US Company claiming that the Wilmington, Delaware based company was charging too much for its patents, however InterDigital disputed the matter.
Qualcomm has been in deal with Huawei since 2014 however Huawei stopped payment in 2017. Qualcomm expects $450 million from Huawei this year on the basis of good faith.