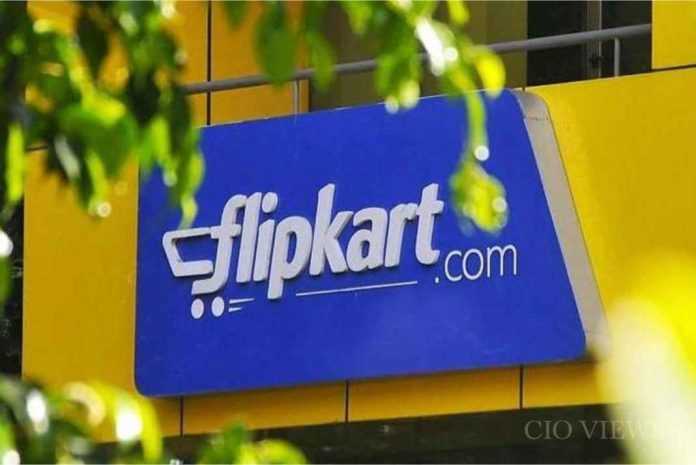 The Walmart owned Indian unit; Flipkart is planning to replace nearly 40% of its delivery vans with electric vehicles by March 2020. The initiative is in view to curb carbon footprint and their objective is to use 100 percent EV.
The E-commerce giant said that they will have 160 vans set in action by the end of 2020. Flipkart has already begun using EVs in some parts of the country. Precisely, there 8 in Hyderabad, 10 in New Delhi and 30 in Bengaluru. Flipkart has amped up its focus on sustainability since its $16 billion acquisition by Walmart last year. The move comes at a time when parent Walmart is focusing on using drones for customer deliveries. The company has also expanded its operations at a fast pace as it competes with rival Amazon Inc in India's online sales market.
As the Indian government urges big companies to take up initiative like these to fight pollution, Flipkart stands as the one in lead amongst all online companies, to start an effective movement as this. In addition to environmental benefits, experts say the focus on EVs makes business sense.
Ecommerce companies in India are also in talks with the government around various policies related to their operations in the country. Flipkart plans to work closely with various electric vehicle makers to procure vehicles suitable for e-commerce deliveries.
Flipkart has achieved impressive results in multiple pilots with electric vehicles. The electric last-mile delivery vehicles will help cut Flipkart's carbon emissions by more than half as stated by the company. Flipkart is also setting up the required charging infrastructure as its hub in preparation of the deployment of EVs that will be effective by the next year.