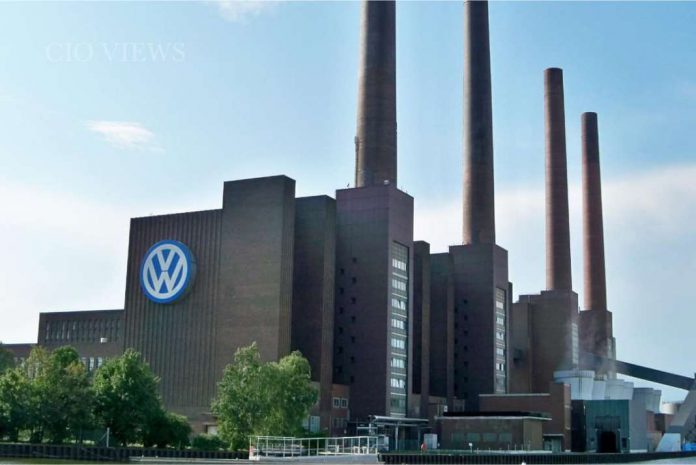 Earlier this week, a senior official of Volkswagen met with President of Turkey Tayyip Erdogan, stimulating the plans of building a production plan in the country. The talks were delayed due to Turkey's vehicle tax regime however, the deal was confirmed with a one-billion-euro investment.
Although Volkswagen has not announced a formal statement confirming news, the giant carmaker is certain to invest in Turkey. The meeting between President Erdogan and the Volkswagen official was fruitful and they managed to overcome most the hurdles foreseen in the plan. The tax arrangements on the cars that will be sold was a bit of a hassle however, in the meeting they were able to figure out ways to work around that and consensus was reached successfully. Volkswagen is positive to invest in Turkey in case there are no last-minute problems that crop up.
Heavy tax incurred of larger cars in Turkey restricts the buyers and local producers to smaller engines which resulted into smaller vehicle taking up about 96% of the car market in Turkey in 2018. Hence, one of the minutes of the meeting was also to find a solution to Volkswagen's issues without causing losses to the existing car producers in the Turkey market. Fiat, Renault, Hyundai, Ford and Toyota dominated the Turkey market with the production of more than 1.3 million vehicle last year.
The proposition will take a few more weeks to be finalized after the minor tax issues are resolved. Once confirmed the plant is expected to be built in western Manisa province. There seems to be no impediment in the plan and it positively looks like Volkswagen will invest in Turkey. The results of the meeting will be announced in a few weeks whether positive or the otherwise.