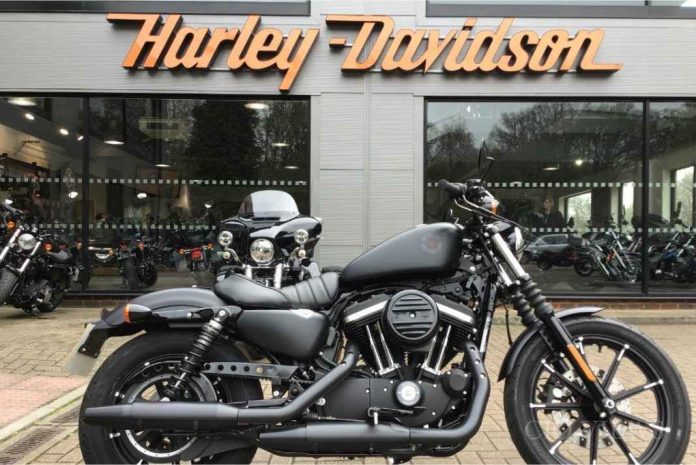 Harley Davidson Inc to collaborate with China's Qianjiang Motorcycle Co, to make its smallest bike in decades for that fast-growing market, extending a strategy to build more motorcycles outside the U.S. which has angered President Donald Trump.
These bikes will have an engine displacement of 338 cubic centimeters making it the smallest-powered engine produced by the company so far as most of the bikes in the US have with engine capacities of more than 601 cubic centimeters. Despite the small size, the bike will be a premium product in China that looks and sounds unmistakably like a Harley. The sale would begin by the end of 2020 in the China market. Harley is in plans of selling half of their bikes abroad by 2027.
Harley Davidson will Approach China to Make Smaller Bikes
The giant bike company was threatened by President Trump with higher taxed in response to their plans to move production, however Harley has confirmed that they will continue make all motorcycles sold in the US, domestically.
China is one of the largest motorcycle markets in the world, hence the bike will be sold in China first, before it is introduced to any other Asian countries. Harley said it chose Qianjiang as its local partner because of its experience producing small motorcycles and knowledge of emerging markets.
The Milwaukee-based company, known for its heavy touring motorcycles, wants to expand sales overseas and said last year that it would move more motorcycle production overseas to avoid European Union duties applied in response to Trump administration tariffs on foreign steel and aluminum.
The company said in 2018 that it plans to launch lightweight motorcycles in Asia and electric bikes globally, while it expects sales of many types of motorcycles in the U.S. to decline during 2017-2022.