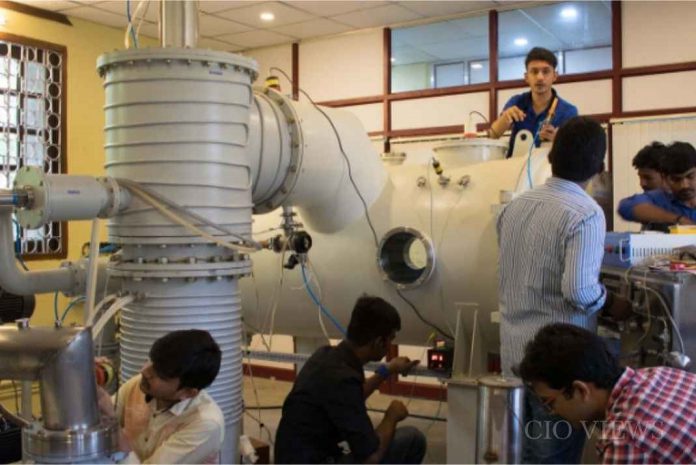 India is setting a new trend in space technology startups that is drawing the attention of investors. Spacetech startup Bellatrix Aerospace has raised $3 Mn in a Pre-Series A round led by IDFC-Parampara, StartupXseed, Karsemven Fund (KITVEN) and Survam Partners (Suman Kant Munjal family office) at a post-money valuation of $ 10 mn.
Bangalore, India-based Bellatrix Aerospace intends to use the funds to demonstrate its thruster technology in space. Formed in 2015 at the Indian Institute of Science, Bellatrix currently consists of 14 people, but will use the investment to increase that number, co-founder Yashas Karanam says.
Spacetech in India is far from reaching its full potential, or even hope to compete with private space companies such as SpaceX or Blue Origin. Space technology is red hot thanks partly to activity happening 2,000 km (1,200 miles) above the earth in the low-earth orbit, much closer and easier to reach than the geostationary orbit where many communications satellites operate.
Bellatrix is also reviewing standards from NASA and the European Space Agency to make sure its products meet global expectations.
In the past five years, some two dozen Indian startups have grown into unicorns – companies with over $1 billion valuations. Bellatrix was inspired by the Orion Molecular Cloud Complex, a star-forming region visible in the night sky near the star Bellatrix in the constellation Orion, which led to the company name.
Thanks to the many space missions the Indian government has planned for the next decade and the success of the likes of Mangalyaan, we are seeing startups also take up the challenge through their private innovations.