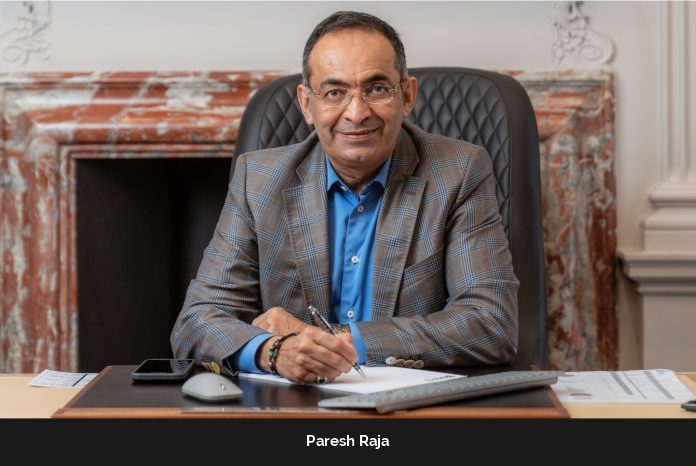 Market Financial Solutions (MFS) has now secured charges against more than £1.5 billion worth of UK property assets, with a loan book nearing £1 billion.
The specialist lender had previously set a goal of reaching a £1.1 billion loan book by early 2023. However, with over £1 billion currently available in funding, and having enjoyed a busy end to 2022, MFS has increased its targets, now aiming to grow its loan book to £1.5 billion by the end of this year.
MFS specialises in handling large and complex cases at pace, offering loans of up to £50 million, with terms between three and 24 months, in as little as three days. It can lend to borrowers with complex backgrounds, with underwriting available from day one, and on a wide range of property types.
The London-based lender launched its buy-to-let (BTL) mortgage range in January 2022, and the product has seen significant demand within the first year. MFS has a target to reach £500 million of BTL mortgages issued by the end of 2023.
MFS has also doubled its employee headcount since the start of 2022. It now has over 100 employees.
Paresh Raja, CEO at MFS, said: "Milestones like this are not why we do what we do, but they are certainly important markers of progress. Ultimately, the value of the property assets we have secured charges on, and the rapid growth of our loan book – not to mention our team – all underlines the success we have enjoyed in recent years. We're all proud of what the business has achieved.
"There is no room for complacency though. The current economic climate is testing, and the property market will undoubtedly face challenges in 2023. So, our focus remains on the delivery of market-leading products – ones that have speed and flexibility at their core – and an exceptional customer service. This year promises to be another important one for MFS, and I am excited to see how much more we can grow.
"We have really strengthened our team of business development managers (BDMs) in recent years. They cover a number of regions across England and Wales and are attending various events nationwide to give brokers the best lending experience. I would encourage brokers to meet with BDMs face-to-face throughout 2023 to talk through their clients' needs and any complicated cases."
More information about MFS' bridging loans can be found here, and details of its BTL offering can be found here.