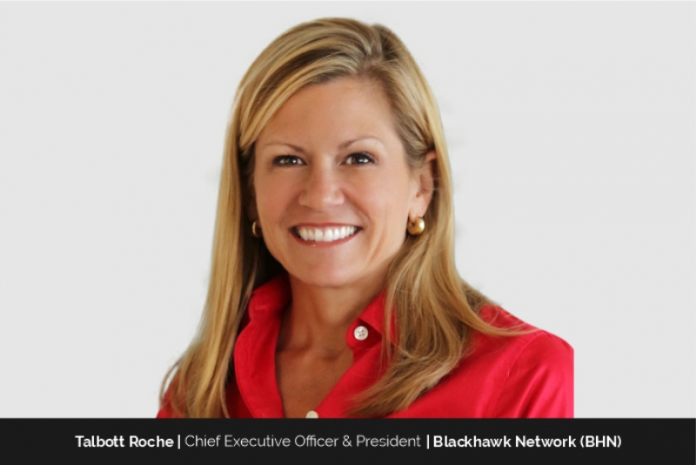 Businesses and consumers alike now understand how critical payments are in every facet of their daily interactions. Payments connect brands with people and power ecommerce and when done right, improve CX, drive loyalty and improve sales. Because of this, the fintech industry is at an exciting point of innovation and growth. One of the pioneers leading the industry today: Blackhawk Network (BHN)
BHN provides branded payments that turn transactions into experiences. With a presence in 28 countries, the company connects businesses and consumers. Some of the biggest brands in the US and beyond turn to BHN's global payments network to drive awareness, acquisition, conversion and retention.  
Legacy of Innovating Consumer Convenience
In 2001, BHN disrupted the branded payments industry by creating a gift card category in grocery stores. At that time, the only way to purchase a merchant gift card was to visit that brand's brick-and-mortar location. By bringing gift cards into grocery stores, BHN set a new standard for consumer convenience— while opening up a unique channel for brand/customer communication.
The very first in-store display started with just six cards, but the concept caught on quickly. Today, BHN features more than 1,000 brands in dining, entertainment, retail, home improvement and many other categories.
Plus, BHN has developed its own curated gift cards that give consumers more choice and flexibility by combining multiple brands onto one gift card for various consumer groups. For example, a card for teens, one for brides-to-be, or another for dads – each spendable at a variety of top brands, for a more unique gifting experience.
"To me, it's a powerful extension of our original purpose — a solution that empowers customers with a truly flexible, convenient gift-giving experience," says Talbott Roche, BHN's Chief Executive Officer and President.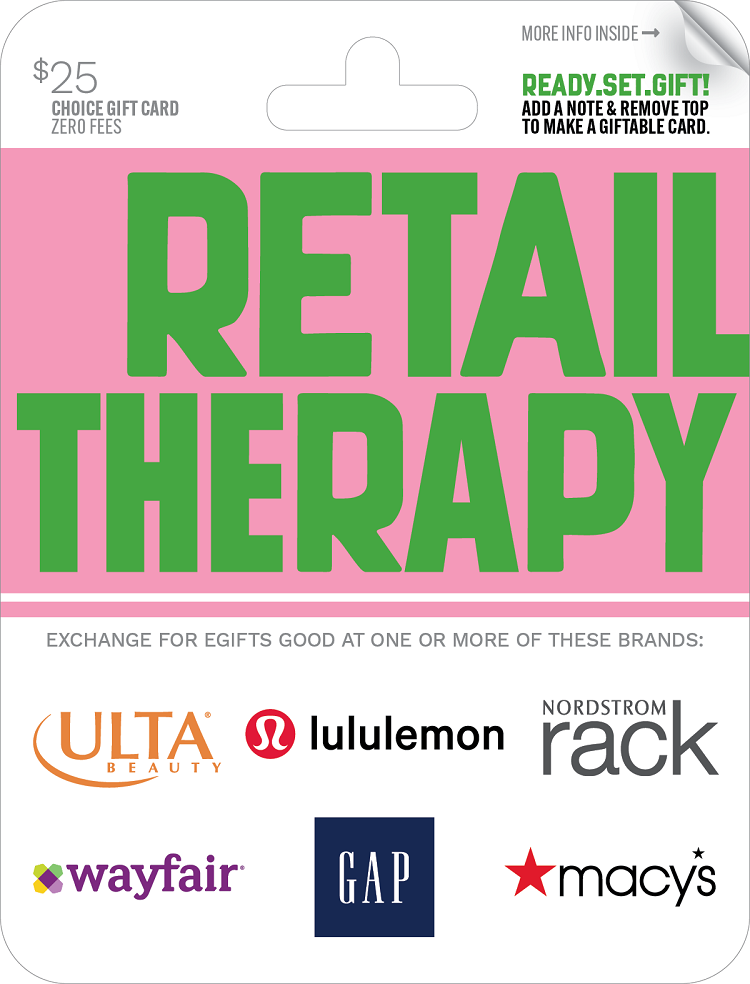 Expansion into B2B
Over time, BHN's vision of helping companies use gift cards to expand their reach and increase brand loyalty and revenue expanded, leading to several strategic acquisitions. Online gift card sales, international offerings, and B2B products and services are some of the key operations housed under today's BHN.
On the B2B side, whether a brand is selling its own gift cards or wants to offer a gift card category in-store or online, BHN's gift card management solutions can help build business. Additionally, BHN offers compelling rewards that build acquisition and loyalty for partners as part of their customer, employee or sales incentive programs.​ Most recently, BHN has connected its rewards to businesses' favorite platforms, including Microsoft Teams and many others — making it easy for businesses to streamline and automate rewards programs.
BHN is also leveraging new technologies to innovate ways to pay and get paid. It offers payment solutions for corporate payouts, relief support, and retail, with a full suite of services to make program management and delivery simple.
Looking Ahead
Innovation and disruption continue to propel BHN forward. Not happy to rest on their laurels, the organization invests in best-in-class solutions for the gift card, incentive and digital payment solutions of tomorrow. And although gift cards continue to be at the heart of what BHN does, they are now so much more than just "a way to give a gift." They are powerful revenue drivers in-store, online, in digital wallets, via social media and in app—they are, in fact, branded payments that can be leveraged in new and exciting ways.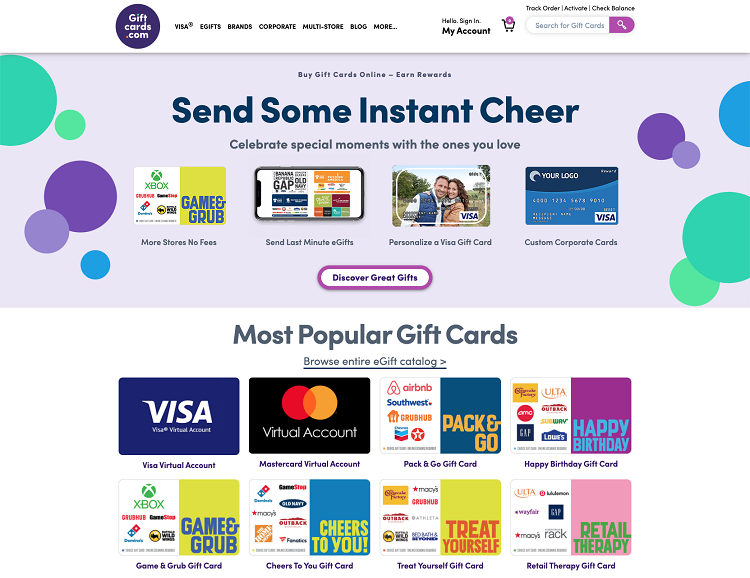 BHN is continually focused on digital transformation of payments. "How do we tap into the changing spending habits of millennials and Gen Z who are used to living life on mobile devices?" Roche wonders. It's a fascinating challenge: finding new ways to give people options to gift in a few moments via thumb swipe and make purchases in contextual environments like social media or peer-to-peer payment applications.
Also, BHN is dedicated to leading change toward a more sustainable future in the gift card industry by providing more environmentally friendly card products. In 2022, the company announced its intention to support its partners to convert a meaningful percentage of its globally distributed card products from virgin plastic to paper-based materials by the end of 2024, and most of its own suite of multi-brand gift cards to eco-friendly, biodegradable and paper-based materials by the end of this year. With billions of cards produced annually worldwide, a shift to more eco-friendly materials can have a substantial benefit.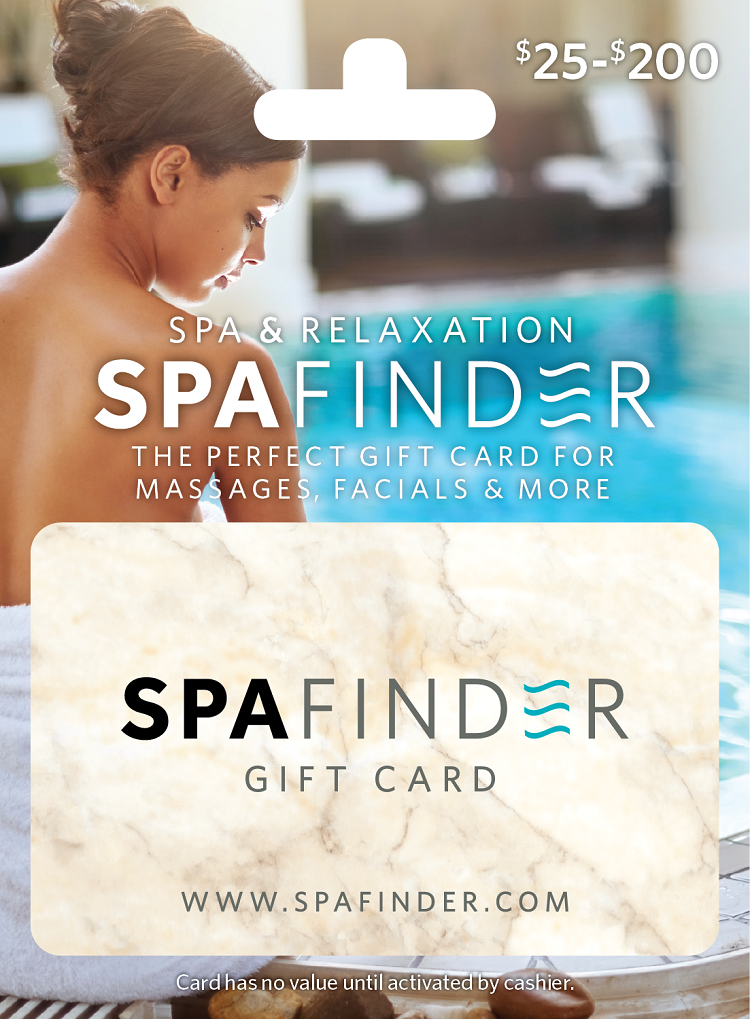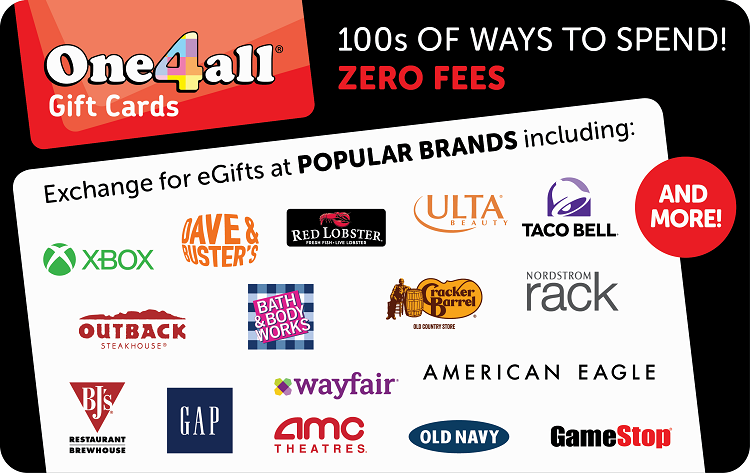 A Culture of Relationships and Inclusion
In 2020, Roche received the Women in Payments "Advocate for Women" Award, which is given to leaders in the payments and fintech sectors who support the advancement of women in their careers. Under her leadership, BHN has supported a variety of industry groups focused on fostering female leadership, including Women in Payments and PayTech Women. Also, nearly 50% of BHN's management positions and over a third of its senior leadership roles are held by women, even though fintech has historically been a male-dominated industry, particularly for leadership positions.
And whether it's with staff or partners, the cornerstone of BHN's success is its network, and the relationships that make it a reality.
"I take pride in bringing that focus on relationships to work with me every day. I strive to create a culture at BHN that is focused on bringing people together to drive value. Relationships with our customers, and strong relationships within our own teams, are what continue to elevate our brand and success," Roche maintains.
BHN's commitment to long-standing relationships have propelled it to the fintech juggernaut it is today – with approximately 400,000 storefronts and 300,000 million impressions daily around the globe, 37,000 corporate and government partners, and $30 billion in load value every year.