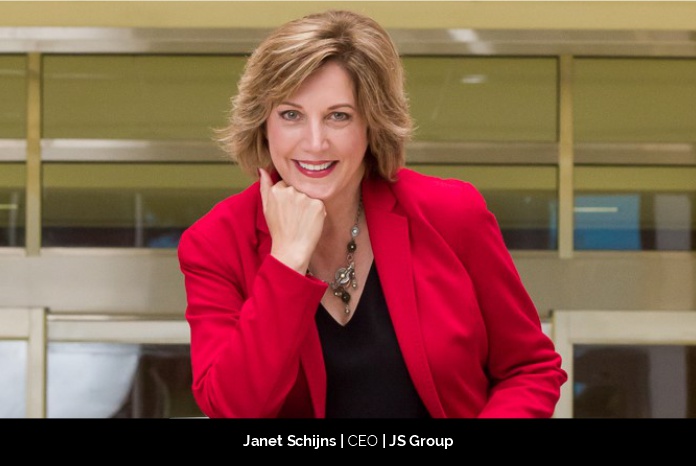 As a two – time author and entrepreneur who owns one business and is starting another, Neeti Dewan has made her childhood dreams a reality. Yet, Dewan will tell you that when you accomplish a lifetime goal, it is time to think bigger. Dream bigger.
"I'm a big believer that no matter what success we achieve in life, it has to have a bigger meaning: a deeper meaning. For me, my personal passion is to help other women, and young girls," said Dewan.
Finding Her Path
Her passion for helping women around her likely stems from what she faced and fought for within her own life. Born in Ranchi, India, Dewan's family moved to Los Angeles, California when she was a young teenager.  She faced challenges with culture, acceptance, her accent, and fitting in.  However, she found a wonderful group of young girls in school who welcomed her in.  Looking back, Neeti credits them for re-igniting her confidence.  She realized how important it was for women to support other women and vowed to make that a center of whatever she chose as her future career.
As a CPA, Dewan has leveraged her deep understanding of accounting, finance, strategic planning and tax to positively impact the success and growth of companies. She is currently with Cynosure, a medical device company, and serves as the Global Tax Director across 12 countries (EMEA and ASIAPAC). In her prior experience as Global Practice Leader for Ryan LLC, the largest firm in the world dedicated exclusively to business taxes, she had P&L responsibility for the global indirect tax compliance practice.  Dewan is the co-founder of SYMMR, a SaaS company and co-founder of SART Accelerator and Venture Capital Fund.
Becoming "The Executive Yogi"™
Being a C-suite executive and working with other high powered leaders prompted Dewan to write her first book, "From Executive to Yogi in Sixty Seconds".  In it, Dewan shares leadership advice with an emphasis on stress management techniques to increase productivity, profitability and personal efficiency.
"I call myself "The Executive Yogi TM" because I learned to combine the ancient wisdom of the East with the incredible genius of the West.  The result is someone who has mastered business success and has balance in life with a focus on self-development.  I teach people to live that life", said Dewan.
Dewan's 2nd book, "High Level Leadership: Low Level Stress: How to Win in Business Without Losing Your Mind",  details strong leadership skills and time management efficiency needed to succeed in the current global environment.
Empowering Women
Dewan is putting her money where her mouth is by donating 50 percent of all proceeds from her second book to the all-girls school she attended when she lived in India.
"I'm working on establishing a technology lab and competitive STEM program, so those young women have all of the tools and opportunities to create their futures in science, math and engineering," said Dewan.
According to Dewan, women are natural collaborators. Once they are nurtured with education and skills, they can change entire communities. She believes women want to share what they've learned with their siblings, parents, and grandparents. And later, share what they know with their spouses, their children, and their communities.
"If we educate a woman, we educate the whole family and the community", Dewan added.
Dreaming Forward
As for Dewan, she has many more big dreams and goals she is working on.  Yet, in all of it she maintains the importance of sharing any success with those around you and those coming up behind you.
"I never forget that it was my parents who stepped out of their comfort zone to move to a new country and provide us such vast opportunities. I want to honor them through my hard work and success.  They taught us that charity must be a part of our mind, our soul, and our hearts. " said Dewan.
Now that's a dream worth pursuing.