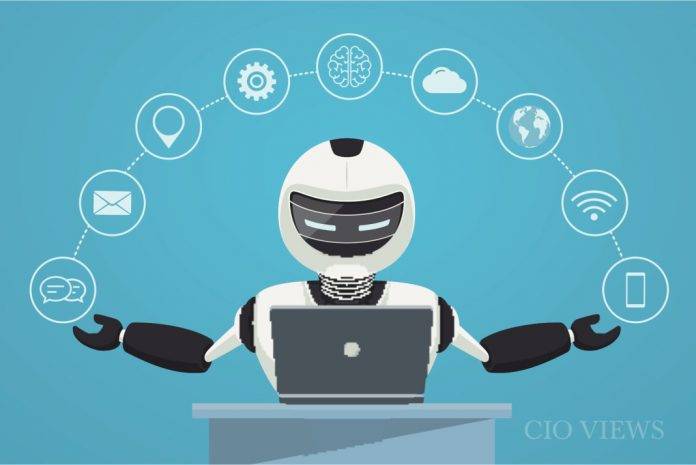 Oracle is one of the tech giants that have all the essential tech services namely Oracle Digital Assistant and Chatbots that have the power to empower the tech and create a revolution in no time. In this guide, we shall talk about how we can create a powerful technology by combining these two amazing tech and producing a great invention in no time:
Creating a High-end tech:
The services provided to both the technologies together is based on Oracle Cloud Infrastructure, Oracle's laaS technology. Along with basic cloud services such as patches, backups and administrative functions Oracle also manages the platform components. It allows the users to make use of tools with the platform to focus on development, implementation, and maintenance, monitoring and analysing digital assistants that help in access to multiple chatbots with various duties.
Natural language processing:
The Oracle Digital assistant is an updated version which was originally known as Oracle Intelligence Bots. AI was incorporated into this platform to provide natural language processing that enables the users to engage in conversational interferences. Thereby the Oracle bots built by chatbot developer would be capable of understanding context, deriving intent and would also facilitate to proactive automate routine tasks.
Taking customer queries:
The users can also access digital assistants through Siri, Alexa, Slack, WeChat and Facebook messenger. Oracle Digital assistant is also capable to transfer a conversation to a human customer service agent in case the digital assistant is not trained enough to handle the particular situation in Oracle Service Cloud. It also allows the agent to have full visibility in the previous conversation with the digital assistant that makes sure the user does not have to repeat their queries.
Skill division:
While dealing with customers Oracle believes a skill in such a case is a chatbot that stresses on a particular task which may include making reservations, updating contact information or ordering certain items or food.  The developers have an opportunity to build a mix of skills in the digital assistance, as soon as a request is forwarded by the customer the request is sent to the right skill and also handles interruptions in the normal workflow.  Also, the biggest advantage is that the single assistant can also support various skills of other Oracle applications as well.
The API:
The other main concept to understand about the digital assistants is that it carry out the task that is allowed by application APIs. The developers have the ability to create modules that can gather information or required transactions with the help of the API from the target applications. The other important function is that the desired modules are automatically invoked at the time of dialog exchange when the user and the digital assistant are interacting with each other.
Now that you have read about all the invention-related information, it's time to mix all these ingredients and form one high-end invention that is highly powerful and people love it.