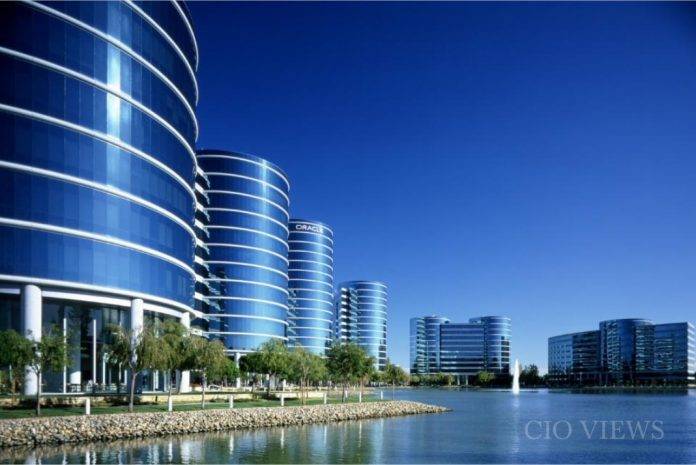 Oracle Corporation, a US-based multinational computer software and cloud-technology company is headquartered in Redwood Shores, California. This computer technology giant was founded in the year 1977 by Larry Ellison with Bob Miner and Ed Oates.
Oracle started off as a relational database (RDB) and has grown over its 40 years plus lifespan into a major player in the world of computing and technology. The company today stands strong at $137 billion in total assets.
Here are some of the interesting and less heard facts about the company:
Oracle was originally named Software Development Laboratories upon its creation. Later renamed to Relational Software Inc. in 1979 and then in 1982 it was named Oracle Systems Corporation. The final renaming happened in 1995 to the current Oracle Corporation.
The co-founder Larry Ellison was the only CEO of Oracle till the year 2014. He is currently the executive chairman and CTO.
One of the very first projects given to Oracle was from the Central Intelligence Agency (CIA), whose project code was called ORACLE.
In 1998, Ellison took a big risk by creating its products that were internet centric long before there was any consumer demand for it. He has been quoted to state that if the internet turned out not to be the future of computing, Oracle would be "toast". But if it is, then the company would be "golden". The risk seems to have paid off, turning the company golden for real.
In the 1990s, the company had to lay off several employees as it went through bankruptcy.
Oracle today is a major player in the financial services industry offering the best payment solutions. The financial industry banks on Oracle's cloud for generating solutions.
IBM and Microsoft are the biggest competitors of Oracle.
About 2.2 million students globally benefit from Oracle's educational donations.
In the years, 2013-14, the company donated about $5 billion for initiatives relating to education.
Oracle is one of the few big companies that took on fresh talent. It is said that the company recruited fresh graduates instead of experienced professionals providing equal and fair opportunities with a chance to learn and grow.
Oracle has constantly been investing in innovative energy solutions in order to reduce the carbon foot print and has been quiet successful too.
About 20 plus tons of waste in the form of plastic cups, papers, bottles, is recycled from Oracle offices every year.
Oracle acquired PeopleSoft in 2004 for $10.3 billion and Sun Microsystems was bought in 2009, making Oracle both software and a hardware company.
The late Steve Jobs, founder of Apple had taken the wedding photograph of Larry Ellison and his wife Malanie Craft.
Ellison currently has a net worth of $55.4 billion. He has his very own private island Lanai, situated off the coast of Hawaii, also the sixth-largest island of Hawaii. He also owns a 288-foot yacht Musashi, which is the fourth largest in the world, and a historic garden villa in Kyoto, Japan.