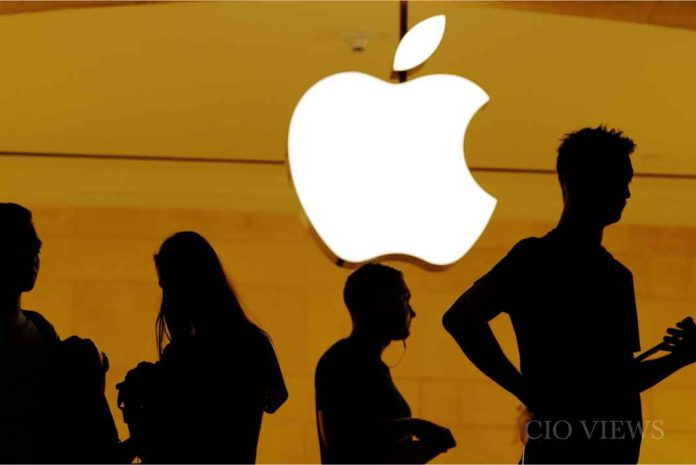 Apple has been in talks with its major suppliers to analyse and asses the possibilities and cost incurred in moving around 30% of its production from China to South-east Asia in order to reduce the impact of US-China tariff.
The plan has been initiated as a result of the US-China trade war which is on the rise. The risks of depending on China for manufacturing is increasing due to which the iPhone makers need to seek effective alternatives. Many of the major suppliers have confirmed that they have been to start surveys to move and restructure the production.
Around 90% of the apple phones are assembled in China. It is a key market for Apple as well as a major production center for its devices. The team of 30-40 people have been asked to evaluate options outside China which includes the main iPhone assemblers, Foxconn, Pegatron Corp, Wistron Corp, major MacBook maker Quanta Computer Inc, iPad maker Compal Electronics Inc, and AirPods makers Inventec Corp, Luxshare-ICT and Goertek.
Apple plans to move 30% production to South-East Asia
Amongst the countries being considered by Apple are Mexico, India, Vietnam, Indonesia and Malaysia however the inclination towards Vietnam and India is higher and the team is now or plans to negotiate with governments in Mexico, India, Vietnam, Indonesia and Malaysia.
President Trump has threatened to further the tariff of Chinese goods to $300 billion. Foxconn claimed to have enough capacity to meet Apple's demand in the American market if needed, while another iPad and MacBook supplier, Pegatron, has already moved part production to Indonesia as reported earlier.
Details about the dates to finalise the plan has not being revealed however there has been no deadline set for suppliers to freeze on business proposals as confirmed by Nikkei Asian Review report, it will take approximately 18 months to start production once the location has been decided, they added.