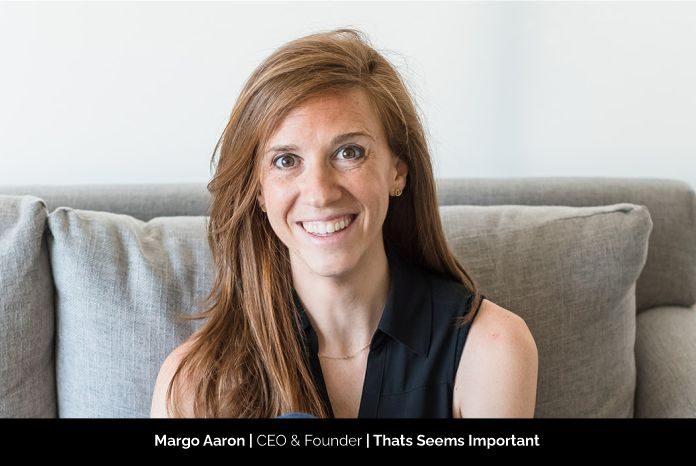 Dignified and ethical are not words you'd normally associate with marketing…until now.
With the exception of lawyers, there are few professionals despised more than marketers. We're considered sleazy, unethical, and "all smoke and mirrors."
In an effort to return dignity to our field, Louis Grenier, now the content lead at HotJar, launched a no-fluff, actionable marketing podcast for people sick of shady, in-your-face marketing called Everyone Hates Marketers.
And his effort seems to be striking a chord. Since starting in April 2017, Grenier has grown the show from a niche-favorite to an industry staple featuring big names like Rand Fishkin, Seth Godin, Ruby-on-Rails creator DHH, Cindy Gallop, and, of course, yours truly.
I had the pleasure of speaking with Grenier on episode 68 and was blown away at the rigor and veracity he brought to this project.
In fact, Grenier was so serious it took me 2/3rds of the way through the podcast to finally get him crack a smile. The man does not joke about marketing.
"I believe you can treat people the way you'd like to be treated and still generate results without using sleazy, aggressive, hack-y marketing," Grenier says on his website.
I agree. In fact, it's the basis of my platform as well, which is why today I'm helping on his mission. It's also my goal to expose the sleazeballs who are taking my beloved discipline and exploiting it for selfish purposes. And to get back to the basics:
Marketing at its core is about PEOPLE.
"I was working for a software company in Dublin and one of my objectives was to DOUBLE the conversion rate from visitors to paid customers," Grenier. "It was my first job in digital marketing and I really wanted to impress my boss."
And he did. He found a growth hack skyrocketed sign-ups overnight.
But (dramatic pause) the number of paid customers stayed the same.
"Not once did I think about actual people going through our website. Not once did I consider what they were thinking or what they were doing. Not once did I focus on making their experience more valuable."
He'd failed to consider the most important part. PEOPLE.
"I completely ignored what mattered the most – people – because I was too obsessed with numbers."
Both Grenier and I are on a mission to bring us back to what matters. And if his star-studded cast of marketing big shots is any indication, so is everyone else.
"I believe that shady, unethical marketing is poisoning the tech industry," says Grenier.
If you believe, like we do, that there's a better way to stand out, then join Grenier and me on our mission. Reach out to either of us and let us know how you're successfully implementing people-centric marketing…which, let's be honest, is redundant.
There is no other kind of marketing.
(At least…not that works…)