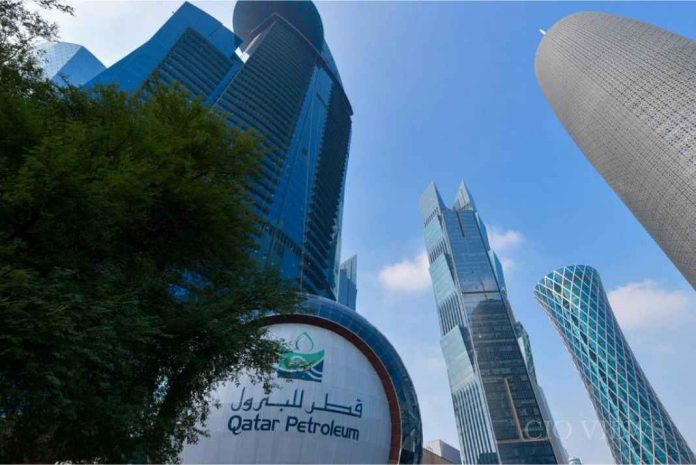 Chevron Phillips Chemical Company and Qatar Petroleum team up to build a new petrochemicals complex in Qatar to produce ethylene and high-density polyethylene as confirmed today.
Further advancing the production of plastic and packaging materials, the new project boosts the idea of expanding the horizon and spread out into new markets and find new sources of income apart from exporting crude oil and natural gas. The facility will be developed and constructed in Ras Laffan Industrial City and is expected to have a 1,900 KTA ethane cracker and two high-density polyethylene derivative units with a combined capacity of 1,680 KTA.
Qatar is one of the most influential players in the LNG market due to its annual production of about 77 million tonnes. Qatar Petroleum will own a 70 percent majority share of the joint venture and Chevron Phillips Chemical will own the remaining 30 percent.
As part of the development phase, the companies will study the potential efficiencies. The annual production of Qatar is likely to grow by 43 percent by the end of 2024 from a major expansion to the country's North Field, the world's largest natural gas field, which it shares with Iran.
Chevron Phillips Chemical Company LLC is one of the largest producers of olefins and polyolefins and a leading supplier of aromatics, alpha olefins, styrenics, specialty chemicals, plastic piping and polymer resins. With approximately 5,000 employees, the LLC and its affiliates own more than $16 billion in assets, including 31 manufacturing and research facilities in seven countries. Qatar Petroleum is an integrated national oil corporation responsible for the sustainable development of the oil and gas industry in the State of Qatar and beyond.