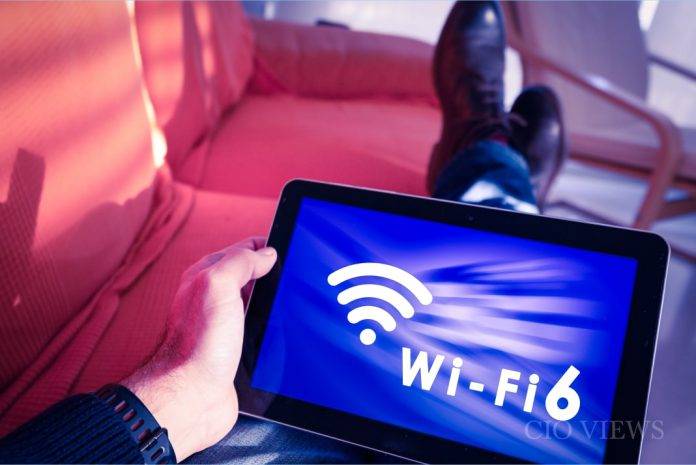 US-based Cisco Systems, Inc. is a technology conglomerate headquartered in San Jose, Silicon Valley. The company is into development and selling of telecommunication equipment, hardware networking system, and other technology related services.
One of the great projects CISCO have gained is the pioneer of the whole concept behind Local Area Network (LAN). LAN till date has made it possible to geographically connect computers across different locations over a multiprotocol router system.
Cisco understands that businesses are eager to adopt the newest technology in their respective businesses and at the same time, this technology must be safe and reliable.
With CISCO, network and devices protection from outright sabotage is assured. They recognized the threat from cyber-attacks like ransomware and so adequate security is provided when using their network.
So why did CISCO always stand out?
At CISCO, the basic network design expected in the coming years is expected the need listed below:
Cloud Driven
Wireless First
Data Optimized
CISCO has also shifted from batch processing to command lines, computer experience that is interactive, and also devices which can be handheld. Presently, CISCO is launching another dimension of technology service with an immersive computation whereby, users can experience real-time imagery coupled with high definition imagery on the interface. With this technological transformation, high definition collaboration tools are not only to be expected but extended augmented reality use and also virtual reality application in different kinds of business.
CISCO also understand that to enjoy a real-time experience with applications like these, there is a need for ultra-low latency and high bandwidth. To make up for that, they already provided a wired and wireless network that is equipped with such service.
CISCO is advancing in their technology by building a network that would support new levels of speed, scale, and also reliability. Networking products like Wi-Fi ASICs, core switches, and software fabric are been worked on by CISCO for better service.
CISCO believe is that working with a network in a holistic manner and not as a series of patchwork connected parts, the networking value and overall business value can be raised altogether. And motive like this is surely one of the targets of business owners (i.e. to raise the value of their business).
CISCO 5G and Wi-Fi 6
The 5G and Wi-Fi 6 is the latest network service provided by CISCO. Their beneficial features include the following:
Better performance is been provided for mobile workers and the enterprise. Base on the fact that they are complementary technologies, higher data rates are expected to be provided so as to support new application and also expand the capacity of the network.
Wi-Fi is the best ideal for indoor enterprise networks. This because of its speed, latency, and a high density of devices connected.
The cost of maintaining this service is reasonably reduced.
They also improve outdoor connectivity via their high speed and improved capacity.
CISCO is no doubt one of the top leading technology company in the world. With their fast and secured service, IT professional consultancy service, and also the invention of newest technology devices to aid better world, they are best at what they do.