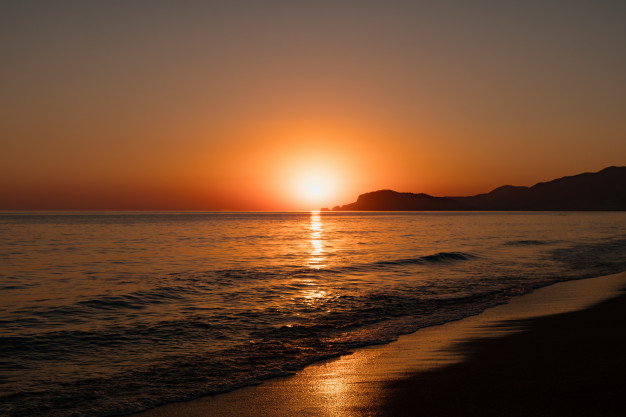 Sunset beach is an American television soap that aired on NBC from 1 January 1997 to 31 December 1999. The soap is based on the love of people living near the sunset beach in California. There is also a city in California named Sunset beach. NBC and spelling television produced the show. The show won was nominated for award eleven times and also won two Daytime Emmy Award.
Cast and crew of the sunset beach:
The show aired the first time with 21 characters.
But seven actors left the show after one year. Here are the names of those 14 actors.
Cole Deschanel
Annie
Tim
Caitlin
Mark
Meg
Eddie
Tiffany
Ricardo
Paula
Ben
Vanessa
Michael
Sean
The storyline of Sunset beach:
The show ran for three years, and its three-year script includes all the traditional and supernatural stories. One of the first storylines relates to the story of internet romance. Meg Cummings, who is playing the role of Kansas farm girl, finds her fiancé (Tim Truman) cheating on her on their wedding day. Meg had been talking to a guy who lives in sunset beach in California. And after catching Tim with her maid, Meg reaches sunset beach in search of that guy, who is a rich widowed businessman. Ben Evans played the role of this businessman. The first season of the show revolves around Meg and Ben Evans. Ben Evans was initially not interested in Meg and the gradual development of a romance between them.
A side plot of the show also depicts the antagonistic relationship between Ben's best friend Meg and Annie Douglas. Meg and Annie hated each other. Meg hated Annie because she is the best friend Ben, and wants to cut her out of Ben's life. Annie hates Meg because she loves Ben. Tim, who is Meg's former fiancé, pursues Meg on Sunset beach to bring her back to life and eventually falls in love with Annie. As Meg and Annie resolve their differences, Meg is engulfed in a new problem when she discovers that Ben is accused of being a murderer though, the plotline was developed to lead to the Terror Island storyline.
Meg and Ben were among the first couples on the show, along with jeweled thief Cole Deschanel and local heir Caitlin Richards, who played the role of a couple in the show. Cole had slept with both Caitlin and Caitlin's sad alcoholic mother Olivia Richards. Olivia and her ex-husband Gregory Richards plan to steal Caitlin's child as they seek to break up Cole and Caitlin's relationship. Caitlin loses a child in a car accident when she learns of her parents' terrible plans and is worried about her inability to ever become a mother because of this, with Cole. There are chances of problems in marriage. She enlists the help of Annie, who is already engaged in breaking up Olivia Gregory Richard's relationship with her father's legacy.