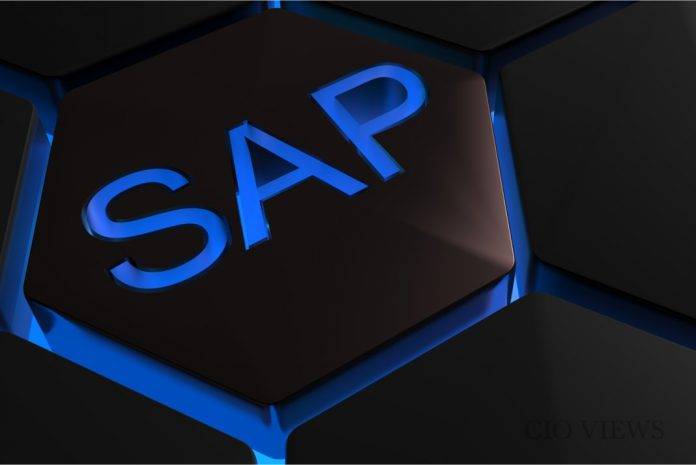 The tech giant SAP that believes in bringing new changes frequently to its products to enhance their performance and create a product that can be actually useful to people. The introduction to new changes in this software are so enriched with a benchmark of features that you will love the feature set that are present and would be surprised with the after effects. Given below is an exhaustive list of all the essential features that form a crucial part of this software and impart a high impact on its performance:
Planning on the web:
The SAP IBP 1902 provides a new web-based planning app where the planners of the company can create planning views and can work with the help of them on the web user interface. The new app provides planners with the power to view and change data from the web UI.
The job application template:
The SAP also provides with the option of Outlier Jobs Detention application. The job template is useful in case you are finding batch jobs that do not have a fixed time period of working or you want to have look deep inside the jobs that run parallel with the outlier. Also, you need to know that the template makes use of a machine learning algorithm.
Supply chain integration:
There are additions to the already existing supply chain integration. The IBP is supporting a new field extension concept related to time-based integrations. Product data structures are being supported by the newly added master data template in CPI-DS.
Copying planning:
The SAP also allows the copy version operator to copy planning notes for key figure values from one version to another version. The feature is available on two places within SAP, one in IBP Excel and the other in the copy version operator application job template.
IBP excel add-in version:
Once a view the most frequently used items that are from attributes and key figures that are offered for selection at the beginning or at the top of the selection list. These highlighted number of articles depending on the number that you have chosen in the settings window of SAP.
Coying and disaggregating:
The SAP provides copy and disagg operators that can be used to improve and support the time period selection.  The SAP already has improved the operators so that they can provide full support to the Scenario and Planning version necessary for copying and disaggregating the available data.
The lifecycle FIORI app changes:
It allows maintaining the specific values for the single points of the phase-in and phases out curve for fine-tuning of phase-in and phase-out curves for the new or obsolete products.
System monitoring app:
The system monitoring app has been improvised under SAP to find out whether the Excel ADD-in version is being used by the various users of different systems or not. This will produce better and updated results in the future.