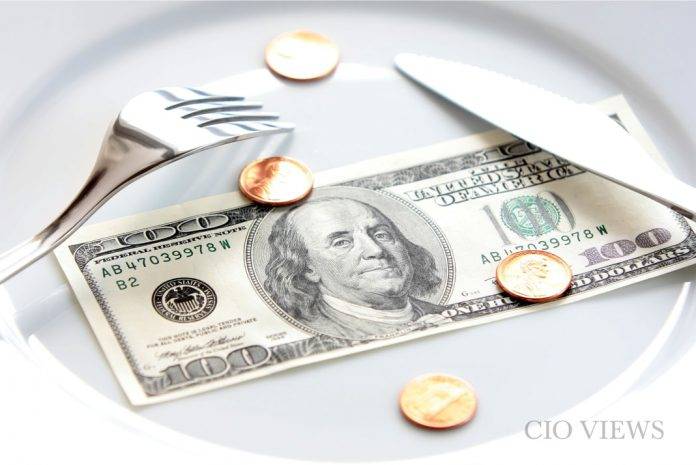 Cost management is crucial to manage a restaurant in a systematic order. While there are many well-established restaurants that have a separate unit to maintain everything related to food and beverages cost in a balanced way, for all the small and medium-sized restaurants, this important task of managing all the costs come over the shoulders of the restaurant manager. Let's check out the best ways to manage these costs in detail.
Food Cost Control in Restaurants
Given below are some points that will help in managing cost related to all the food items in a perfect manner:
MENU ITEM FORECASTING– It is an integral part of food and beverage control. Food forecasting is generally pertaining to the demand for different menu items. This control method can eventually decrease your food wastage and save cost labor.
STANDARDIZED RECIPES– A standardized recipe contains the detailed procedures to be used in preparing and serving each of your menu items. It is also an integral step to Food and Beverage Control.
INVENTORY MANAGEMENT– No doubt, this step is the most integral one, especially when it comes to Food and Beverage Control. For this, you need to have a clear idea of how much stock and of which items you will require in your restaurant kitchen and how long will it last.
PURCHASING– You must prepare a list at the very beginning that what is to be purchased and in what quantity. To be on the safe side, you should also order enough to maintain a steady supply so that you don't run out of an item. The necessity of Product yield essentially gives the amount of the item ordered that can be used for preparing the dish.
VENDOR MANAGEMENT– It is essential to have a purchase order (PO) for all orders, especially before you choose a vendor to supply the raw ingredients to your kitchen. Once you have the PO prepared, finalize the same vendor for supplying all the stocks.
RECEIVING– To reduce the possibility of thefts, you should ensure that the purchasing agent and receiving clerk are two different individuals. You must also make sure that the entire purchasing and receiving procedure is carefully monitored.
STORAGE– Food Costing Control can go useless if the items that are purchased are not stored properly. There should be entirely separate areas for storing dry, refrigerated and frozen products.
Beverage Cost Control in Restaurants
Given below are the points that can provide a helping hand in controlling all the beverage cost in a proper way.
FORECASTING BEVERAGE SALES– When you predict the number of guests you are going to serve and the revenues, they will generate in a given future period, you are said to have created a Beverage Sales forecast.
STANDARDIZED DRINKS AND RECIPE PORTIONS– This is the most important aspect of Beverage Cost Control process. It must be ensured that the tools are used to maintain the quality, standard and quantity of the drink.