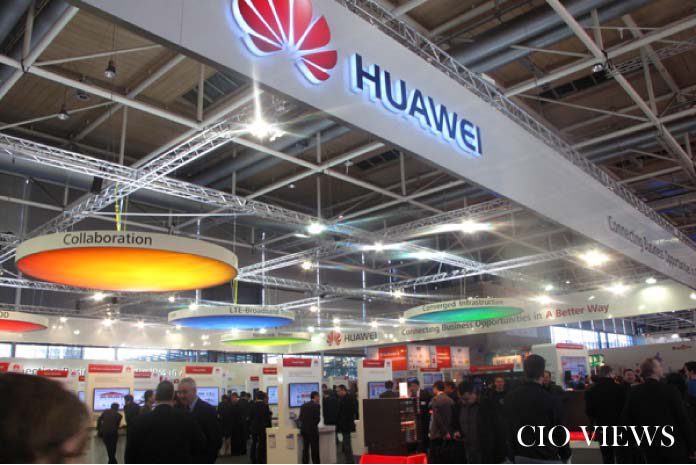 In continuation with the US-China trade was, US has issued warning raising pressure on Western allies on Friday stating that the countries that permit China's Huawei to build their telecoms infrastructure could be cut off from crucial intelligence data. The warning issued after Mike Pompeo met Foreign Minister Heiko Maas of Germany.
In the latest sign of escalating trans-Atlantic tensions over trade and security, Secretary of State Mike Pompeo , on the first leg of a five-day European tour, said that while countries would take a "sovereign decision" on which equipment to use, that decision would have consequences.
"(There is) a risk we will have to change our behavior in light of the fact that we can't permit data on private citizens or data on national security to go across networks that we don't have confidence (in)," he told a news conference.
Chancellor Angela Merkel has recently flown back from US night before she met Pompeo. She delivered a speech to graduating Harvard students in which she urged them to "tear down walls of ignorance" and to stand for the truth. Pompeo later met Merkel for brief talks where he described Germany as a great, important partner and ally of the United States.