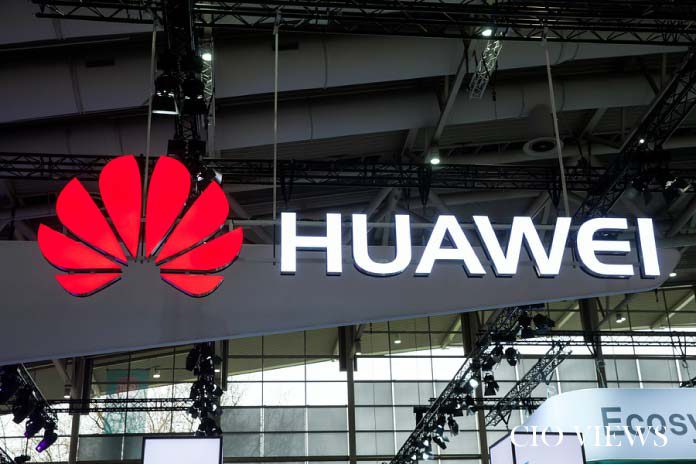 As trade wars continue between US and China, Beijing is preparing a blacklist for foreign companies. A statement issued on Friday from China's Commerce Ministry, has revealed that the China government is preparing an "unreliable entity list", that will include foreign companies, individuals, and organizations.
The preparation of the list is a result of the export ban issued by US on China based telecom company, Huawei. US has banned its companies from continuing any business relations with Huawei, that has fostered the idea of a blacklist. The list will also include companies that violate market rules, firms that block supplies to Chinese companies for non-commercial reasons.
The US ban against Huawei was escalated to a higher level when the Trump administration added Huawei to the list of companies to undermine American interests. This made giants like Google to cut ties with Huawei and stalled the launch of Huawei smartphones in UK and Japan.
Huawei had planned to be the top smartphone brand by the end of 2020, however with the Trump administration standing against them their goals have seemed to be threatened.
As the US-China trade war continues with a tit-for-tat attack, the trust factor between US and China has been hampered to a large extent. The exact details pertaining to the list are yet to be confirmed and will be announed shortly.