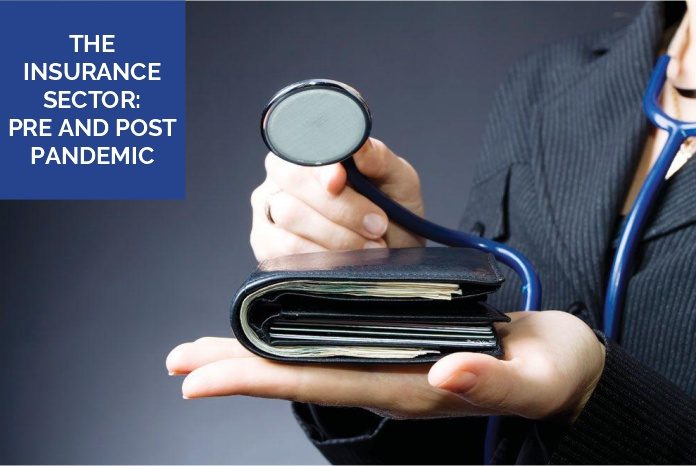 Insurance, it is basically a legal contract agreed between two parties, where an agency promises to pay out indemnity for specified losses and uncertainties fined to the one. It is a manifestation of risk management. Usually, people in today's era, sustain to have stability in every step of life and that leads insurance firms to themselves insured in the market. Overwhelmed mankind has proven liability for the emergent agency. It is a prudent way to secure yourself and your family from financial loss. But paying out all policyholders doesn't cause loss to the agency? Absolutely not, generally, the premium (paid to the agency to cover policy) is very less than the amount paid by the agency. The insurance company accepts that risk to pay handsome sums to the one who claimed insurance because very few people ending up with the terms. The company urges people to hold insurance for a big amount at a low price, so that any individual can involve in it. The insurance amount and the conditions are decided after evaluating the risk of the applicant. The company usually refuses to claim to the high-risk policyholder.
In 2020, the sector saw a meaningful decline in demand for its services as a result of increased uncertainty in the financial stability of individuals, rising unemployment, and lower investment income. It was noted that in 2020, the net premium written for the property was increased by 4.5 than in 2019. In 2020, the life insurance sector decreased by 13.4%  due to financial instability.  The property and causality sector evaluated loss incurred by $6.8 billion in 2020.
Coronavirus breakdown creates more awareness among people towards insurance and more likely to have it done soon to be cautious for forthcoming uncertainty. Making a change in the conditions and circumstances is new normal now. In order to tackle the situation of crisis agency introduce new services and offering a common set of policy wordings.  Almost all companies shifted work from home policy due to social distancing. As the covid 19 crisis held, industries tend to have digital access, and insurance is no different. It sets to take big hits, approached customers actively connect via digital channels, forming all essential wants online payment, dues, and premium paid made avail for the insurers digitally.
While 26% of the CFOs in the industry believed that the crisis would lead to a decrease in revenue by nearly 26%, around 19% of the CFOs believed it would lead to an increase in overall revenue/ profits. Thus, March 2020 saw a rise in life insurance by 30 % and non-life insurance by 15 %. Due to the crisis, Insurance agencies have to have focus majorly on business continuity plan, employee safety and well-being, enhanced claim settling, crisis management task force, capital, and cash, stakeholder communication lastly on IT infrastructure stability and cybersecurity. The profits of the health insurance industry in the long term are dependent on portfolio profitability. Insurance companies are bringing about a change in term insurance, and new term insurance trends can be witnessed each day seeing prior to the situation businesses leads to take crucial steps for unforeseen stages.