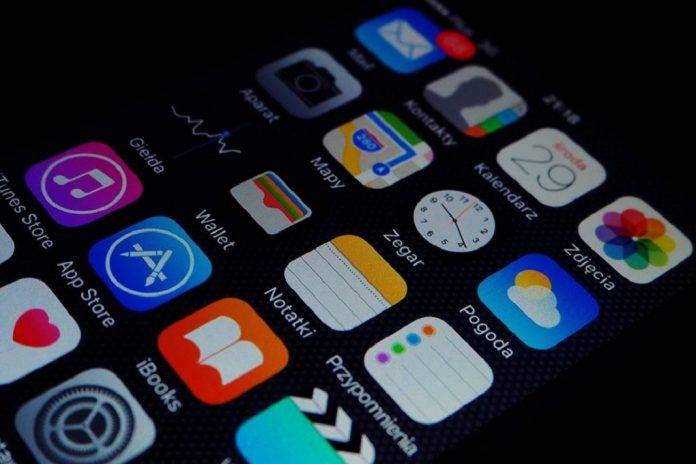 Mobile App development has become a trendsetter in recent times. Every Mobile app development company is utilizing their hands-on knowledge of different app development technologies that are in vogue nowadays.  Although the exhaustive list of all the available technologies and tools for mobile app development is endless, we have tried to explain the best technologies that are commonly used by enterprises.
Given below are the different tools and technologies for mobile app development are: –
Technologies
SWIFT- For making an app mainly for the Apple devices, then Swift is the best as it has highly tech-advanced features which do not require excessive coding and can be easily maintained.
C++- It is one of the most primary programming languages that is extremely simple to use. It possesses dynamic energy and power to create mind-blowing apps. It's simplicity and effective compiler feature makes it a versatile programming language that can be used for any and every platform.
JAVA- This is the official language, or to say technology for Android Apps Development. This is an object-oriented programming language which is very easy to handle. It also makes many open source libraries for its different platforms to choose from, as it has varied options.
HTML5- HTML5 is the best technological option for organizations and people who are aiming at creating web-fronted applications for all mobile devices.
PHP- It is an object-oriented programming language, which uses a three-layered model that will help to create great mobile apps as well as web applications. It is very easy to use and handle too.
Essential Tools
PhoneGap- It is a software that uses HTML5, CSS3, and JavaScript to create powerful applications for various platforms such as Android, iOS and Windows.
APPCELERATOR- This is an open source framework that uses HTML, PHP and JavaScript as well to create some awesome apps for Android, Windows, and iOS. It is one of the best options available when developing any hardware-based apps.
RHOMOBILE- It is also a powerful open-source framework that allows developing of apps for different platforms. It usually takes the help of technologies like JavaScript, HTML5, Ruby as well as CSS3. It is a tool which focuses on building apps for all the major mobile software such as Android, iOS, and Windows.
WIDGETPAD- This open-source framework also enables web app development that uses technologies like JavaScript and HTML5. These platforms provide a sea of options like versioning, distribution with source code-editing.
MOSYNC- Last but not the least is this tool which actually serves as a multi-platform which uses a plethora of options like Ruby, Python to name a few. It also takes the help of C or C++ programming which is racially balanced with Eclipse-based IDE.
By making use of these outstanding latest technologies and tools to develop exciting apps as per the requirements, every app development company is earning a handsome money in no time.