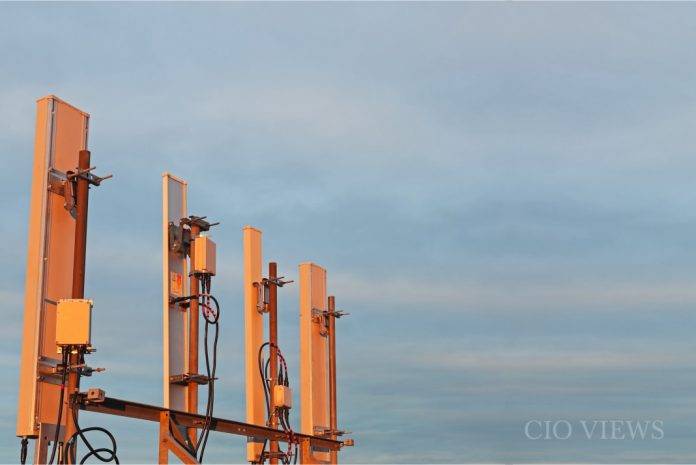 Telecommunication Service industry is considered as the third largest industries in the world that offers telephonic services to their customers. The main aim of this sector is to help people stay in touch with each other and build strong connectivity networks with the people around the globe. These service providers also hire highly educated and committed workforce for the satisfaction of the customers needs and handling their queries and grievances. Now, let's have an view about telecommunication sector in detail and understand its importance in the real business world:
Brief about Working of the Telecommunication sector
Telecommunication sector or telecom sector the ones that take the initiative for providing infrastructure for facilitating data transmission and communications. These include various kinds of service providers such as wireless service providers, cell phone service providers along with internet service providers and fiber-optic network.
The only focus of the telecommunications sector is providing telecommunication services which makes it different from the other sectors or industries. There is a common notion that telecom sector companies deal with broadcast radio, cable and satellite TV or manufacture cell phones whereas there is nothing of that sort and their only relation is with network and telecommunication services.
It is an important point to note that broadcast or cable providing companies are a part of consumer discretionary whereas those who manufacture computers and cell phones are associated with the information technology sector.
Telecommunication sector services
There are two main groups in the industry:
Diverse telecommunication services: There are two types of sub-industries under diverse Telecommunication services which are as follows:
These are those companies that make use of bandwidth and fiber optic cable networks to provide the required data and communication service.
Integrated Telecommunication services:
These are a company with a little bit of mixture and provide both wireless and wired telecom services. It also includes those companies that are responsible for operating wired telecom networks.
Wireless telecommunication services:
The wireless telecommunication services have no further division. Apart from providing wireless telecom services, these include cell phone service providers. They work specifically in the two areas and do not expand to include other areas under them whereas they might always prefer to move for a advance technology which is also very essential for sustaining the business.
Telecom sector companies of a wide network of multinational companies. Some of them are given below:
AT and T
Verizon
Frontier Communications
CenturyLink
Level 3 communications
The major mobile phone service providers in India are:
BSNL: It was set up in 2000 and has its headquarters in New Delhi.
MTNL: It was set up in 1985 and operates in New Delhi and Mumbai only and has its headquarters in Mumbai.
AIRTEL: It started working in July 1995 and has its headquarters in New Delhi.
RELIANCE COMMUNICATIONS: It was started in 2004 and has its headquarters in Navi Mumbai.
AIRCEL: It was started in 1995 has its headquarters in New Delhi.