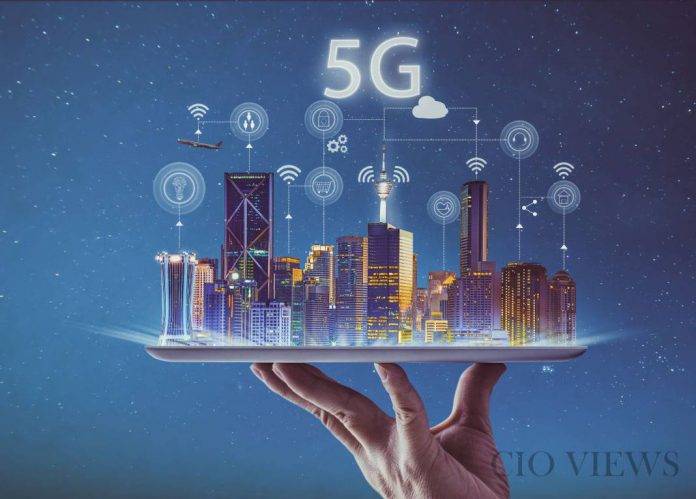 UK is all set to experience the 5G internet speed that will be launched by EE in six major cities by May 30 this year. The service will be introduced in London, Cardiff, Edinburgh, Belfast, Birmingham and Manchester, followed by 10 other cities that will avail the service later this year. The 5G service will require new handsets and the prices will start at £54 per month for 10 gigabytes of data.
However the range of 5G phones will not include Huawei as confirmed by EE. They have stalled the process of Huawei phones as of now, as they need to carry out the right level of testing and quality assurance for customers, and is working with the Chinese firm and Google for the same.
5G Internet is all Set to Capture UK and Initiative by EE
"This is the start of the UK's 5G journey and great news for our customers that want and need the best connections," said Marc Allera, chief executive of BT's consumer division, which owns EE. They have also stated that this is just the beginning of a new phase and will have a "full next generation 5G" by the end of 2022. The switch from 4G to 5G will enable UK users with special facilities like, increased capacity making it convenient to avail services in railway stations and stadiums, average speeds will increase to 150 Mbps per second and low latency that will benefit online games and new services such as using augmented reality.
The handsets available will include the Samsung Galaxy S10 5G, OnePlus's 7 Pro 5G and Oppo's Reno 5G phones.