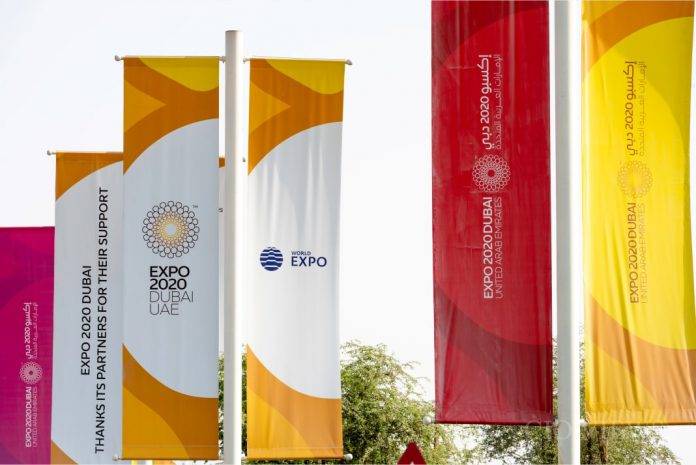 The world Expo 2020 will be hosted in Dubai, United Arab Emirates. It is slated to open on October 20, 2020 and will close on April 10, 2021.
The Expo's main site is a designated 438 hectare area situated between Dubai and Abu Dhabi. Three gigantic thematic districts are being constructed around a central plaza by Al-Futtaim Construction and have been designed by an American firm HOK.
Opportunity, Mobility and Sustainability are the sub themes of the Expo and each of the thematic districts will be dedicated to these. The Expo will also see emphasis on real estate, environmental avenues economic growth, and public affairs.
The International Monetary Fund has predicted a growth in Dubai's GDP due to the Expo 2020. It is also being anticipated that a property bubble could form due to the expo which you have high consequences.
Experts have also highlighted the importance of the opportunities that will be yielded even after expo has ended.
Dubai is gearing up to host the Expo 2020 Dubai event that will bring tremendous growth opportunities in the hospitality industry. It is being anticipated that over 20 million visitors will come to Dubai every year due to the expo.  The year 2020 to 2021 could see an addition of 5 million more visitors, most of which (around 70%) will be from outside the UAE. Dubai is rushing with the construction of over 160,000 hotel rooms to host these many people.
The Arabian Travel Market is growing because of the growth in the travel industry. the World Travel and Tourism Council (WTTC) has predicted a rise in the direct contribution of travel and tourism to the UAE's economy is predicted by 4.1% per year. This will go up to DH 109 Billion by the year 2028. There has been a surge of Chinese visitors which will further go up by the year 2030.
There is no doubt today that Dubai is incredibly successful as a tourism destination and it looks forward to an implausible performance of the world stage at the Exxpo 2020.
With a destination like Dubai with a maturing market, challenges are bound to crop up. The current challenge that Dubai faces is that of balancing the supply and demand.
The Royal Atlantis will be delivered in the third quarter of 2020. It will be a massive 42-storey structure with 230 service apartments and 800 guest rooms. It will boast the largest water park with the longest water slight.
Dubai indeed looks forward to cash-in all opportunities that the Expo will present. The hub of halal-tourism will get a boost in the global travel industry.